Take a Look at Our Blog for Latest News
and Topics About Exhibit Travel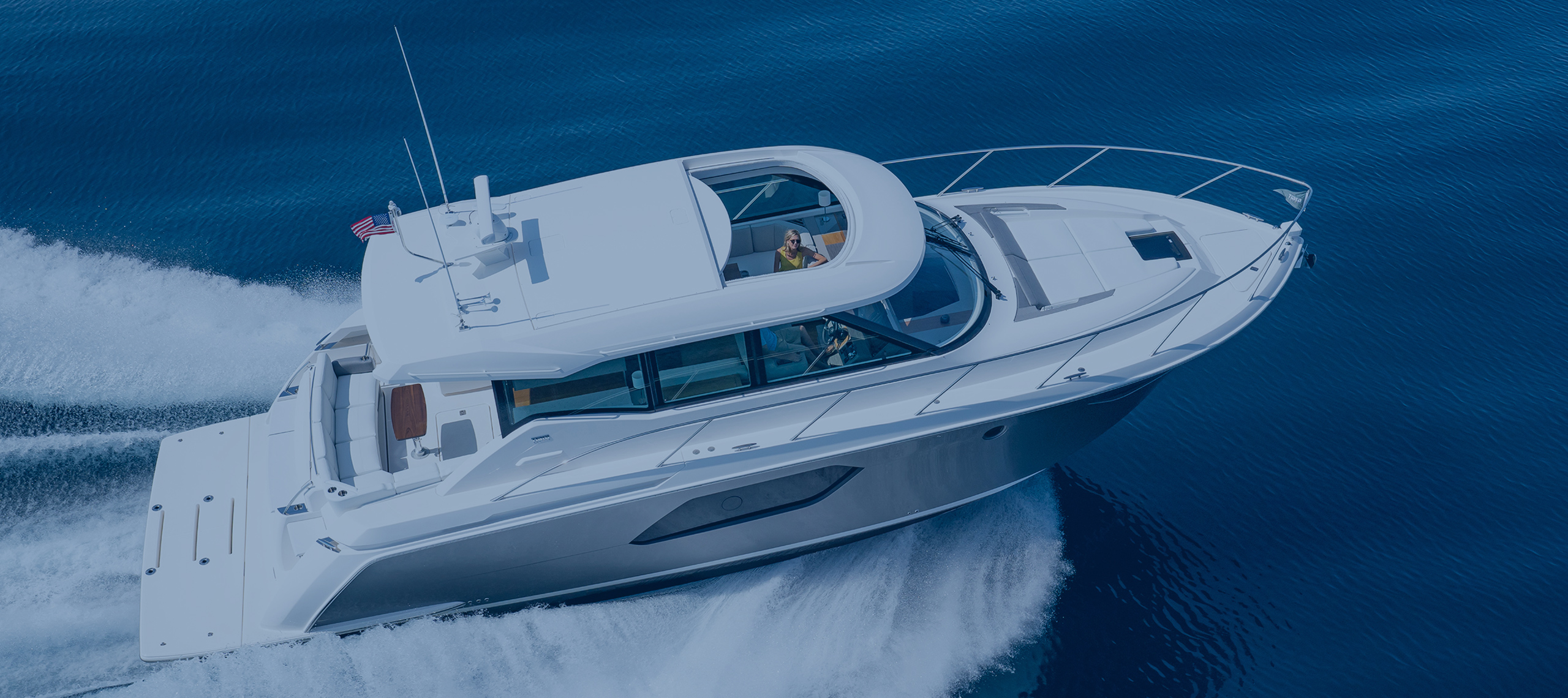 Book a Room at InterCityHotel Düsseldorf to Get the Most out of BOOT DUSSELDORF 2018
29 Jun 2017
Dusseldorf brings back another mainstay trade show on the calendar: BOOT DUSSELDORF 2018 and as always it's going to be a riot. For nine days between January 20th and January 28th, more than 2000 exhibitors will anchor elegant yachts and sturdy boats, demonstrate diving equipment and line up accessories, designs and tools. As always, crowds are going to be massive with organizers planning for attendance exceeding 240,000 visitors for the time of the trade show. It's your incredible chance to claim a stake in your niche and work on your reputation. However, finding where to stay with all these people searching for rooms is going to be difficult.
To make things simple, GETA ltd has selected a property ready for you to book and save on your travel expenses. We're talking about the chic 4-star InterCityHotel Düsseldorf.
You Get a Key Location in the City Centre
The main draw and advantage of InterCityHotel Düsseldorf is its excellent position a stone's throw away from Düsseldorf Train Station. You're secured an easy connection to the airport and a simple daily commute to the trade show grounds. Not to mention the fact that you are near shops, cafés, restaurants and bars in the area.
Enjoy the Best German Hospitality Has to Offer
As a 4-star hotel, InterCityHotel Düsseldorf rents out spacious, airy rooms that are furnished in cheerful colors and modern furniture. Amenities include Wi-Fi, a minibar, Pay TV and a private bathroom. German dishes are served in the on-site restaurant.
Place a Reservation While We Have Rooms Left
There's little time to spare in putting together your business trip. GETA ltd is ready to book as many rooms as you need at our exclusive prices. Drop us a line or give us a call, it's so simple to get the accommodation you need.
GET A FREE QUOTE
Looking for a hotel accommodation for particular trade show or exhibition.
Send us a general enquiry and we will find the best options for you