Take a Look at Our Blog for Latest News
and Topics About Exhibit Travel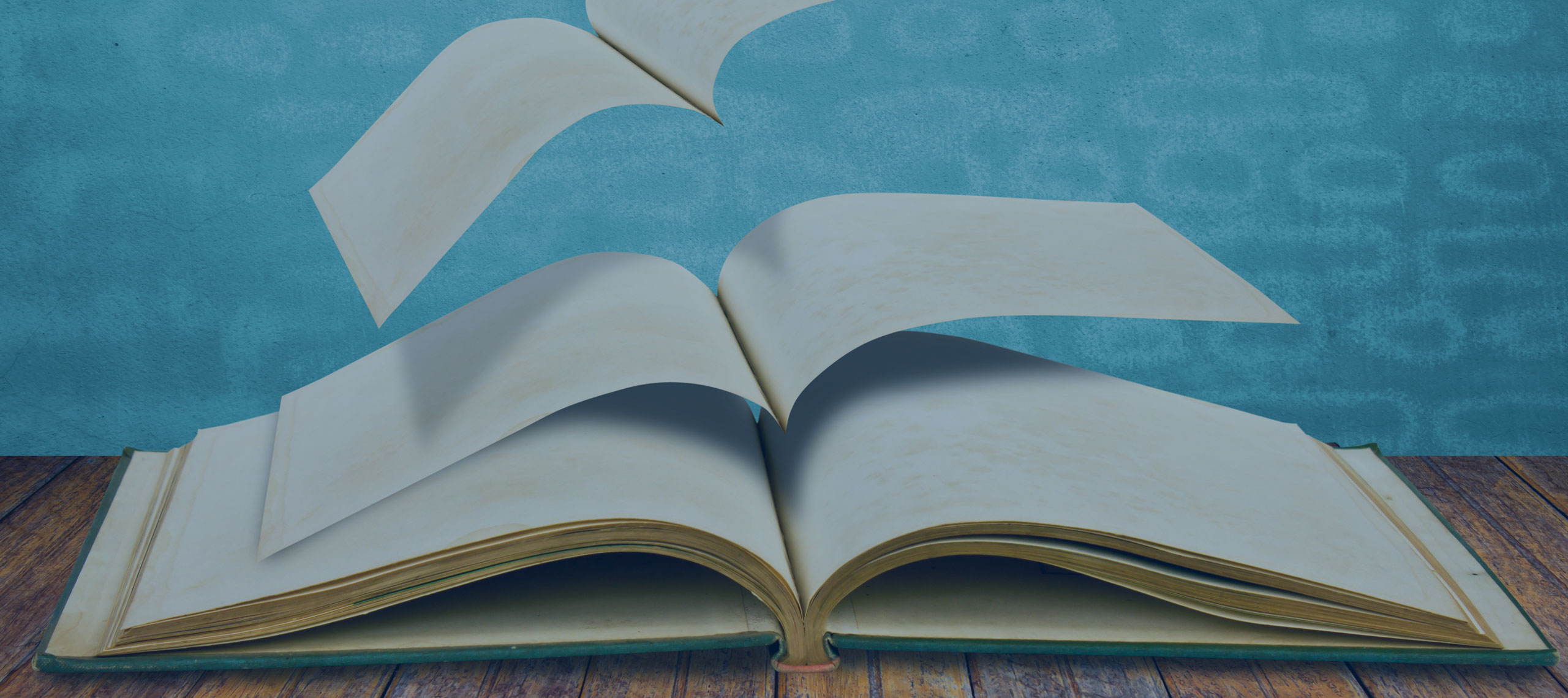 5 RECOMMENDATIONS FOR A BUSINESS TRIP TO FRANKFURT BOOK FAIR 2017
24 Apr 2017
October rolls around the corners, which means one thing – FRANKFURT BOOK FAIR 2017 is approaching and as always attendance is going to be off the charts. Organizers are prepared to host over 7100 exhibitors showcasing the latest publishing trends. Publishers, booksellers, agents, editors, film producers and authors arrive in Frankfurt, Germany to talk shop and sell books, media, rights and licences worldwide. More than 270,000 visitors are going to fill the halls for the five days between October 11th and October 15th. These numbers are bound to put strain on local hotels and you can be certain accommodation is going to skyrocket.
Avoid the intense price hikes and having to settle for hotels that don't align with your interest. GETA ltd has an easy solution – pick a hotel from our instant line-up of deals for the lower and middle price range.
B&B Hotel Frankfurt City-Ost: We open the list with this 2-star property near River Main, and the Ostbahnhof Underground Station and Frankfurt Ost Train Station. You benefit from both scenic walks and sufficient means to commute to the Messe Frankfurt exhibition centre. Not to mention you purchase excellent comfort for a low price.
Hotel am Kurfurstenplatz: This 3-star property drops you right where the action is at with the Messe Frankfurt exhibition centre only 700 metres away, which gives you an advantage when it comes to networking outside the official program. Rooms are comfortable and there's good connection to public transport.
ibis budget Frankfurt City Ost: This modest hotel situates you a stone's throw away from the Frankfurt Ost Train Station – guaranteeing a swift commute to the book fair and also good access to exciting sights such as the Frankfurt Zoo and Palmengarten botanic gardens.
Leonardo Hotel Frankfurt City Center: Reach any part of Frankfurt you want with this 3-star situated next to the Frankfurt Central Station – a direct link to the book fair. In addition, you get a flat-screen TV in your room.
Motel Plus Frankfurt am Main: Last but far from least is this 3-star hotel that boasts a spa centre and hot tub. The area is peaceful and gives you plentiful of opportunities to see sights. Not to mention you can catch a train easily to the Messe Frankfurt exhibition centre.
Does one of these hotels speak to you? Now is your chance to get as many rooms as you need at the fraction of the price you'd pay, if you wait. GETA ltd can make the reservation in just one business day for the FRANKFURT BOOK FAIR . We have plenty more options, if these don't fully match your needs!
GET A FREE QUOTE
Looking for a hotel accommodation for particular trade show or exhibition.
Send us a general enquiry and we will find the best options for you