Take a Look at Our Blog for Latest News
and Topics About Exhibit Travel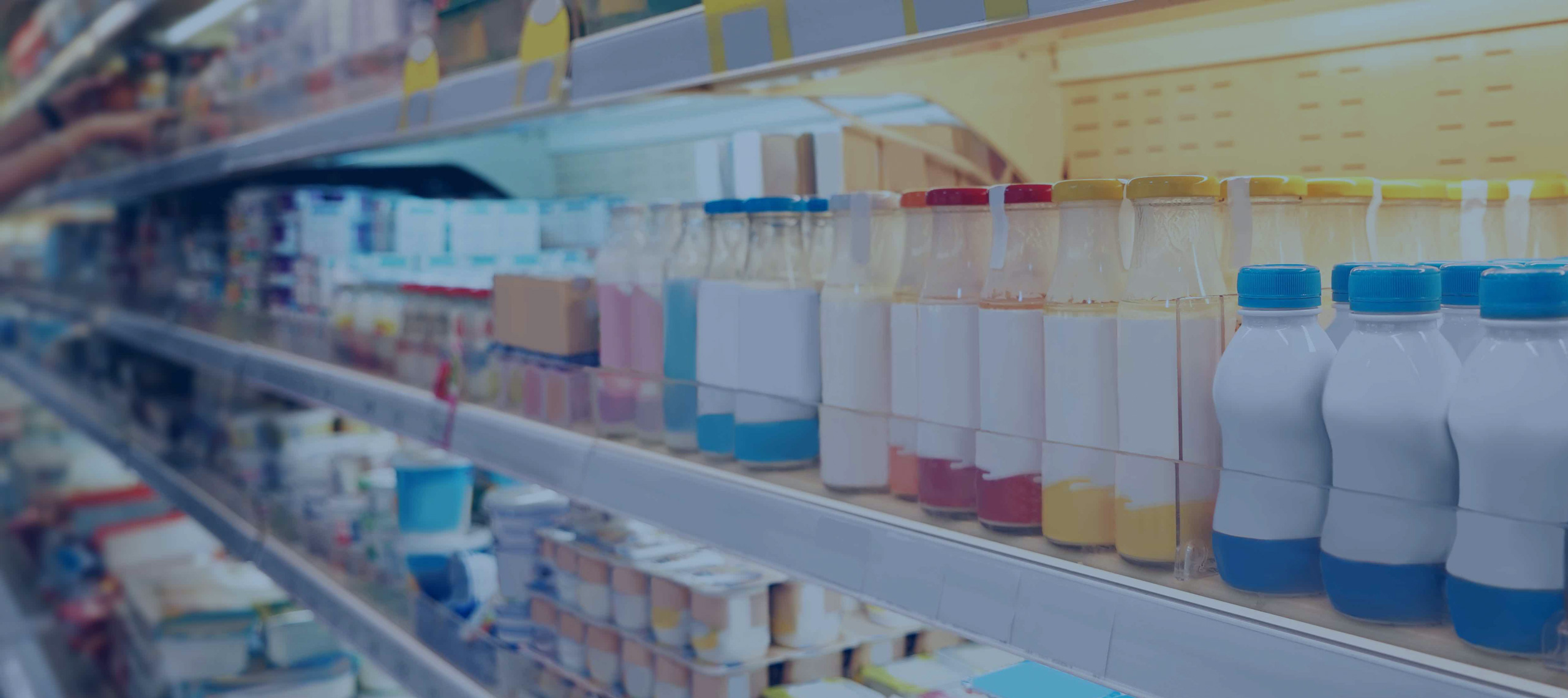 AMBIENTE GERMANY 2015
16 Dec 2014
Event: Ambiente 2015 Dates: 13 – 17 Feb 2015 Venue: Frankfurt Fairgrounds, Germany
Ambiente is the world's leading trade fair for consumer goods. With more than 4,700 exhibitors from 89 countries and around 144,400 trade visitors, the event offers an unrivalled platform to market your products and services, do business and get a complete overview of the latest trends and innovations in the industry.
Product groups at the exhibition are: Dining (Kitchen Trends, Kitchen Table Contemporary Design, Table Prestige, Table Daily Life, Table Top Trade, Houseware & Storeage, Houseware, Passage); Giving (Gifts Unlimited, Smoking Accessories, Beauty & Bath, Young & Trendy, Carat, Personal Accessories, Passage Gifts) and Living (Loft Interiors & Decoration, Seasonal Decoration and Outdoor Living, Passage Home, Passage Home & Garden Select)
Highlights at the next edition will include the Trends show – outlining the consumer goods of tomorrow: the colours, shapes and materials as well as international developments in product design, fashion, architecture and art. The special "Talents" area in Dining and Living sectors at the show will feature young designers presenting their ideas to trade visitors, exhibitors and the press.
The DESIGN PLUS competition is another interesting eventat. It is distinction is awarded to the very best products with outstanding design.
The German Design Award on the other hand is granted for top achievements. Awards are also given for outstanding communication design and for young designers. KitchenInnovation of the Year is another award presented at each Ambiente show, including at 2015 edition. GETA Ltd is here to help you get your accommodation sorted out hassle-free. Get in touch with our team of travel experts today and let us book your hotel at special rates!
GET A FREE QUOTE
Looking for a hotel accommodation for particular trade show or exhibition.
Send us a general enquiry and we will find the best options for you