Take a Look at Our Blog for Latest News
and Topics About Exhibit Travel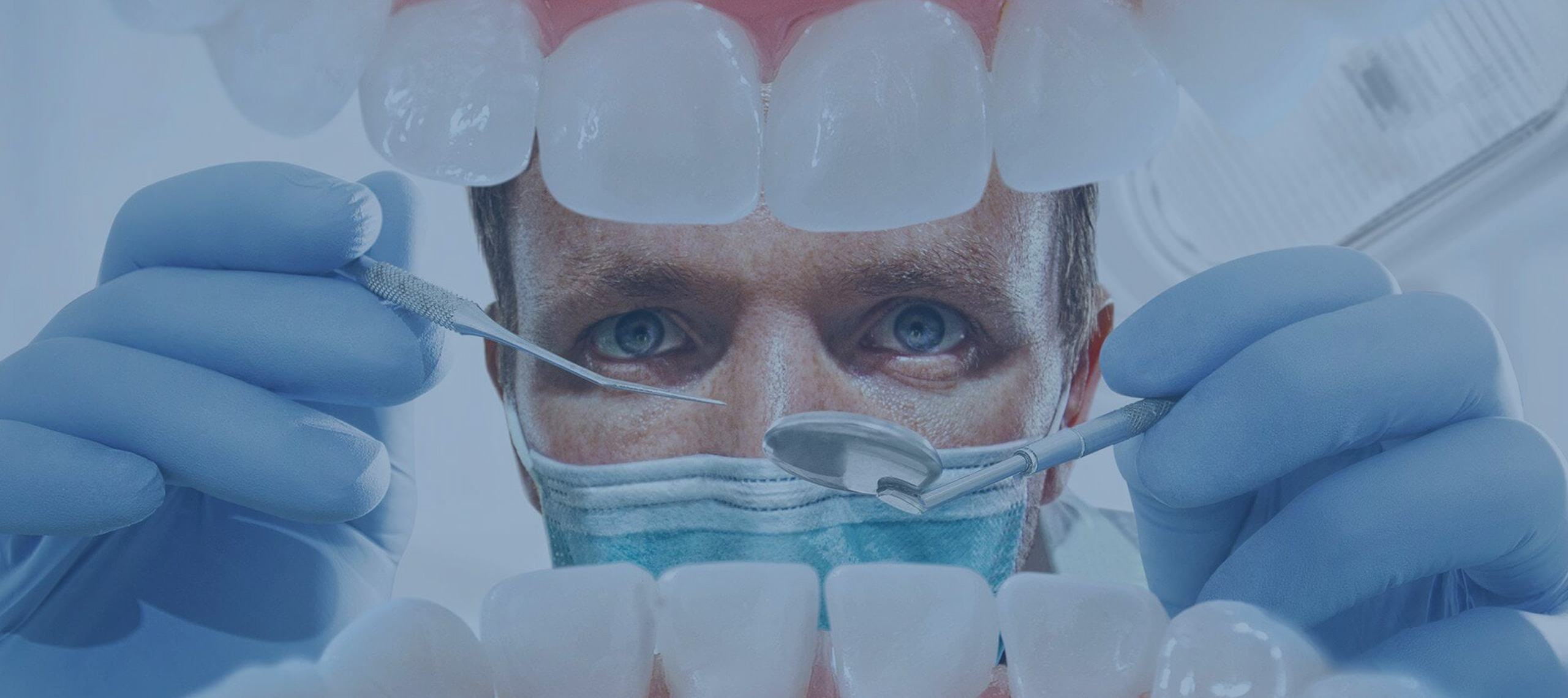 IDS 2015
7 Feb 2015
IDS is the world's leading trade show for the dental sector. It is the major meeting platform for representatives and decision-makers from Dental practices, Dental labs, Specialist dental trade, Dental industry and Research & Development.
IDS is a biennial event taking place in Cologne and is the top event for the international dental sector, showcasing the latest products and technological process developments for dental medicine and dental technology. The last edition of IDS in 2013 brought together a record-breaking 2,058 exhibitors from 56 countries and more than 125,000 visitors from 149 countries.
Special events at IDS 2015 will include Exclusive Know-How Tours where you can learn more about the latest dentistry techniques with experts in the field. Another highlight is Speakers'Corner, where IDS companies will yet again have a unique platform to present themselves - a comprehensive lecture programme with over 40 presentations will be available to trade visitors in Hall 3.1. New at IDS 2015 is IDS Career Day on 14 March 2015 – a special event for trainees, students, graduates and young professionals looking for a career in the dental industry.
The Gysi-Award ceremony on March 12th is another interesting highlight of IDS 2015. The Gysi award honours the dental prosthetic work of apprentice dental technicians.
With less than two months to IDS, finding suitable accommodation in Cologne for the days of the show is getting almost impossible. And this is where GETA Ltd steps in – we have a range of excellent hotel deals at reasonable prices secured just for you – our valuable customers. So don't wait any longer and contact us now to book your hotel for IDS 2015!
GET A FREE QUOTE
Looking for a hotel accommodation for particular trade show or exhibition.
Send us a general enquiry and we will find the best options for you