Take a Look at Our Blog for Latest News
and Topics About Exhibit Travel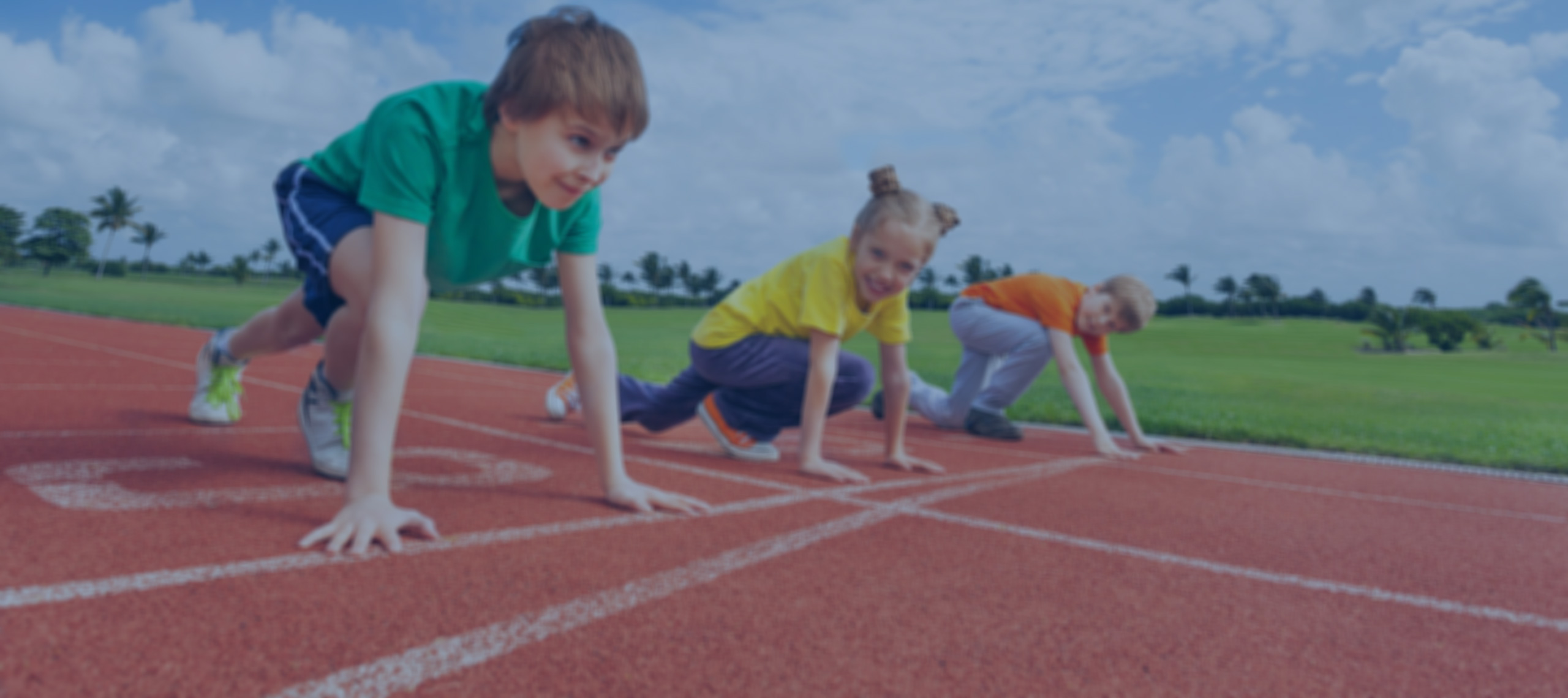 ISPO Munich 2015
17 Dec 2014
Event: ISPO Munich 2015 Dates: 5 – 8 Feb 2015 Venue: Munich Fairground, Germany
ISPO Munich is the leading international sports business trade show. Each year over 2,560 international exhibitors present the full range of sporting goods, athletic footwear and fashions to more than 81,000 visitors from over 109 countries. Throughout its history of over 40 years, the trade show has achieved remarkable growth and success, firmly establishing itself as a trendsetting, cutting-edge show in the sports goods industry worldwide.
At the next editon you will be able to: discover cross-platform selling potential as well as new segments and trends; gain a comprehensive overview of the latest products – in one place and at one time; network with sports business professionals from over 100 countries; find know-how that will distinguish you from the competition. Products and services featured at the event include Winter Sports, Indoor & Outdoor Sports, Water Sports, Fun sports & games, Sports Fashion and accessories, Fabrics and materials, and many more.
Among the highlights at each year's ISPO Munich is the ISPO AWARD, granted for the most exceptional sporting goods products. A jury of independent sport business professionals evaluates all entries, including such from non-exhibitors. Another interesting event is ISPO Academy, featuring a vibrant programme of conferences, training programs, seminars and other special shows.
If you still haven't managed to book your hotel for ISPO Winter 2015 – don't worry, that's GETA Ltd is here for! With a range of excellent accommodation options to choose from, you are bound to find the answer to your needs here with us. So go ahead and call us right now to book your hotel for ISPO Winter 2015 at special rates!
GET A FREE QUOTE
Looking for a hotel accommodation for particular trade show or exhibition.
Send us a general enquiry and we will find the best options for you