Take a Look at Our Blog for Latest News
and Topics About Exhibit Travel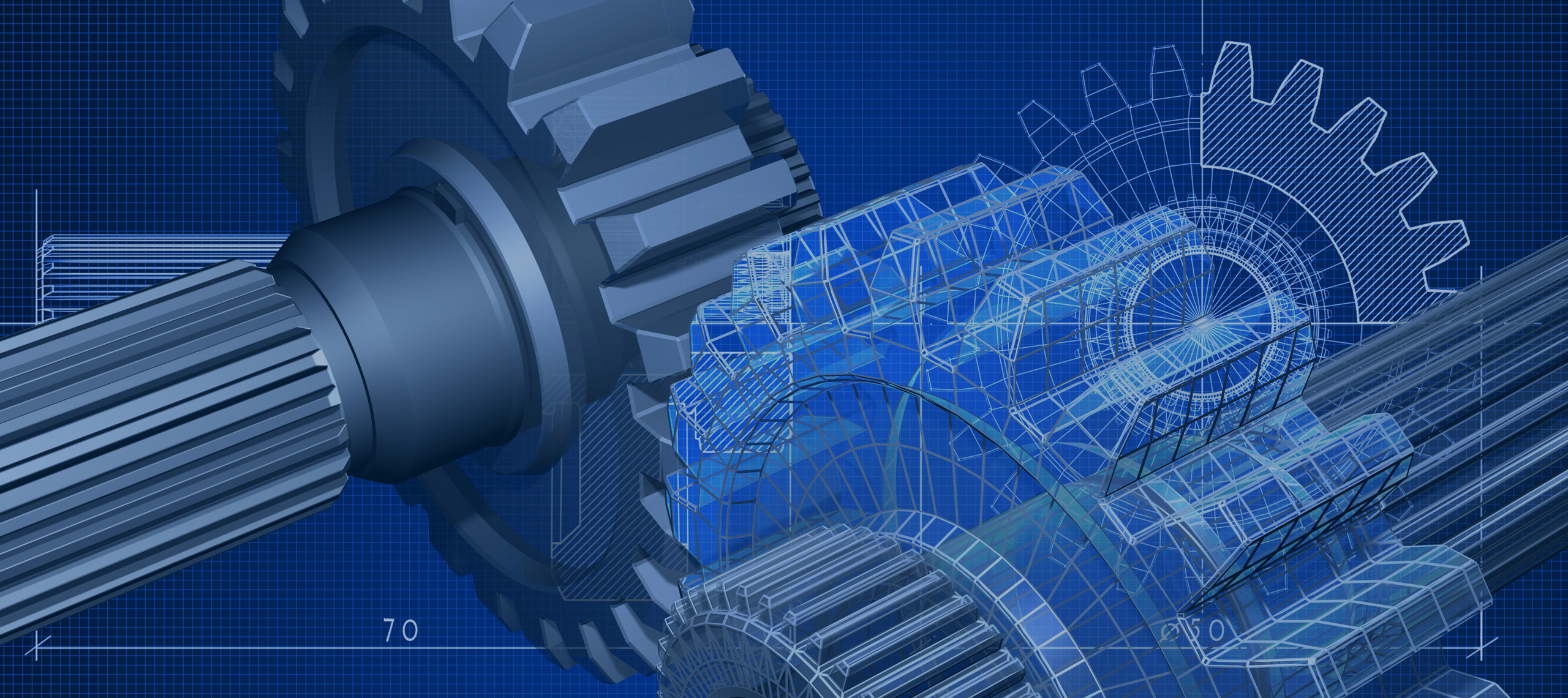 MINIMIZE TRAVEL EXPENSES TO MOTEK 2016 WITH THESE 5 HOTELS
29 Aug 2016
MOTEK 2016 occupies a vital position in mechanical engineering and automation as the chief centre for promoting and developing of assembly automation, feed technology and material flow. The central focus falls on innovation and technological brilliance with more than 1000 exhibitors set to fill the halls of this year's edition hosted in Stuttgart, Germany. Organizers predict that attendance numbers will exceed 35,000 industry insiders representing a variety of industries - the automotive, machinery and equipment manufacturing sectors, the electrical and electronics industries, medical engineering and solar production.
Don't pass the opportunity to position yourself in international markets and buy tickets for the four days starting October 10th and concluding on October 13th. To make organizing your trip even easier, GETA ltd has selected five great hotel destinations that will keep your expenses low and guarantee a comfortable stay.
NH Stuttgart Airport: Let's kick off this list with this outer city 4-hotel siting in Filderstadt, but has both city rail and bus connections to central Stuttgart, so you never have to worry for your commute. To boot, you get to enjoy a fitness centre, a sauna, a library and a hammam.
ibis Styles Filderstadt Messe Stuttgart: The great advantage to this 3-star hotel apart from its low rates is the location under 10 minutes away from both Stuttgart Airport and the new exhibition centre via car. Rooms are comfortable and in the morning you're welcome to the breakfast buffet.
ROSS Messehotel: Positioned on the outskirts of Stuttgart, this 3-star hotel sits very close by the Landesmesse exhibition grounds – a reason enough to book your stay and take advantage of the low rates. You're still well-connected to public transport in the city.
Airport Hotel Stetten: Another fine 3-star hotel, this time sitting in the Stetten district, which has an elegant bar for those nights when you need a drink to unwind. If you're driving, it will take you only 10 minutes to get to the Messe Stuttgart exhibition centre.
InterCityHotel Stuttgart: Commuting will never be a problem with a reservation at this 3-star establishment, because it occupies Stuttgart's main train station building. You can take just about any connection to every part of the city and rooms are soundproofed so you get a good night's rest
These are just a few of the hotels GETA ltd has in its roster for MOTEK 2016, but hurry with your choice as availability is limited and your competition is already booking them!
GET A FREE QUOTE
Looking for a hotel accommodation for particular trade show or exhibition.
Send us a general enquiry and we will find the best options for you