Take a Look at Our Blog for Latest News
and Topics About Exhibit Travel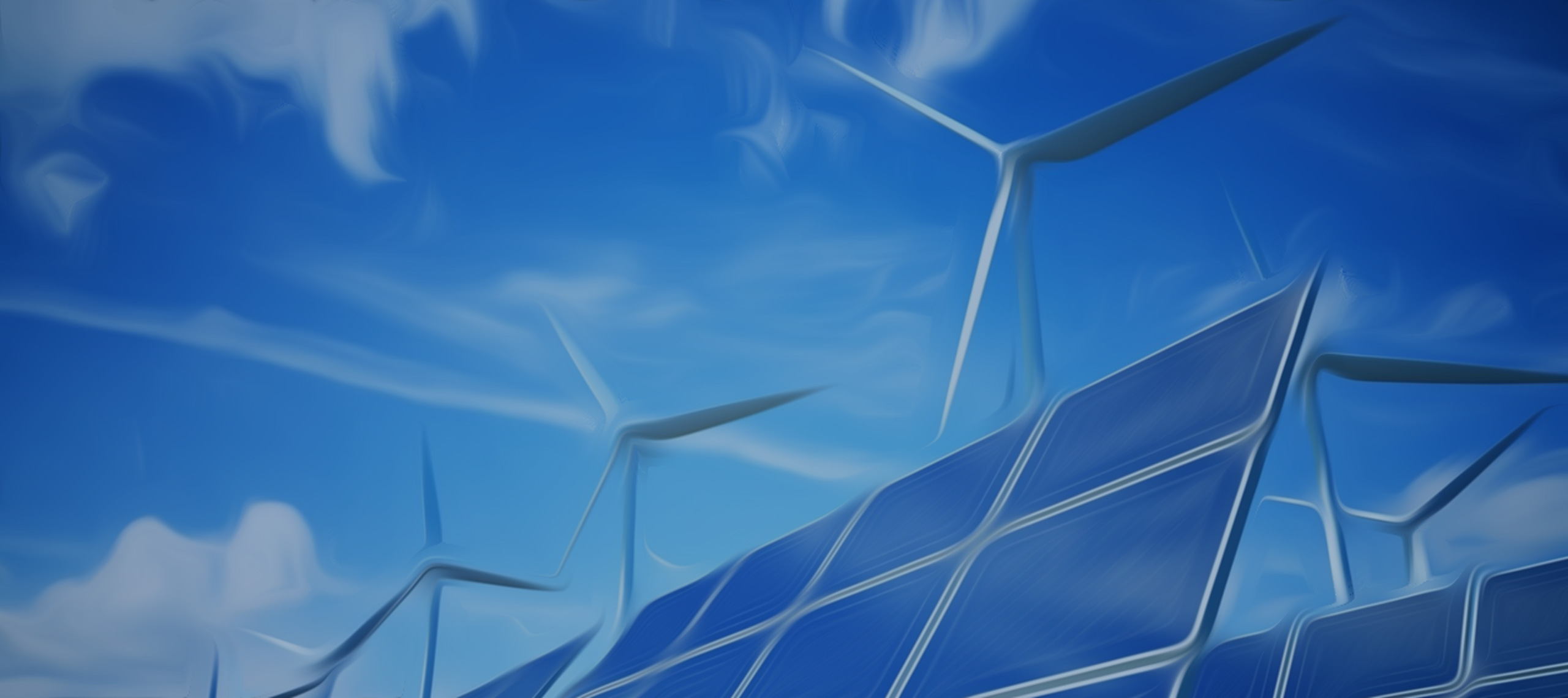 ONS 2014 – the big exhibition on oil and the state of the energy industry
25 Jul 2014
ONS is one of the world's most important trade fairs for the oil and energy industry. Since its launch in 1974, the biennial trade show has taken place in Stavanger, Norway and has become one of the most renowned events for the energy industry worldwide.
The previous edition of the event in 2012 attracted nearly 60 000 visitors and brought together 1264 exhibitors from 34 nations. The main theme for the next edition is "Changes". In a world where the only constant is change, oil and gas industry is changing too so if you want to find out what lies ahead for this sector, ONS is your event.
Part of the ONS exhibition are also the ONS Conference, which attracts industry leaders from the oil, gas and energy sectors, and the ONS Festival – a unique three-night feast of music, culinary and entertainment experiences, provided by top Norwegian and international entertainers.
With the trade show being just a month away, it is very important that you book your hotel as soon as possible – especially having in mind biennial events are always much harder to find suitable accommodations for. GETA Ltd has picked the best hotel options for you at exclusive rates – contact us now to secure your hotel reservation for this key energy industry event!
GET A FREE QUOTE
Looking for a hotel accommodation for particular trade show or exhibition.
Send us a general enquiry and we will find the best options for you