Take a Look at Our Blog for Latest News
and Topics About Exhibit Travel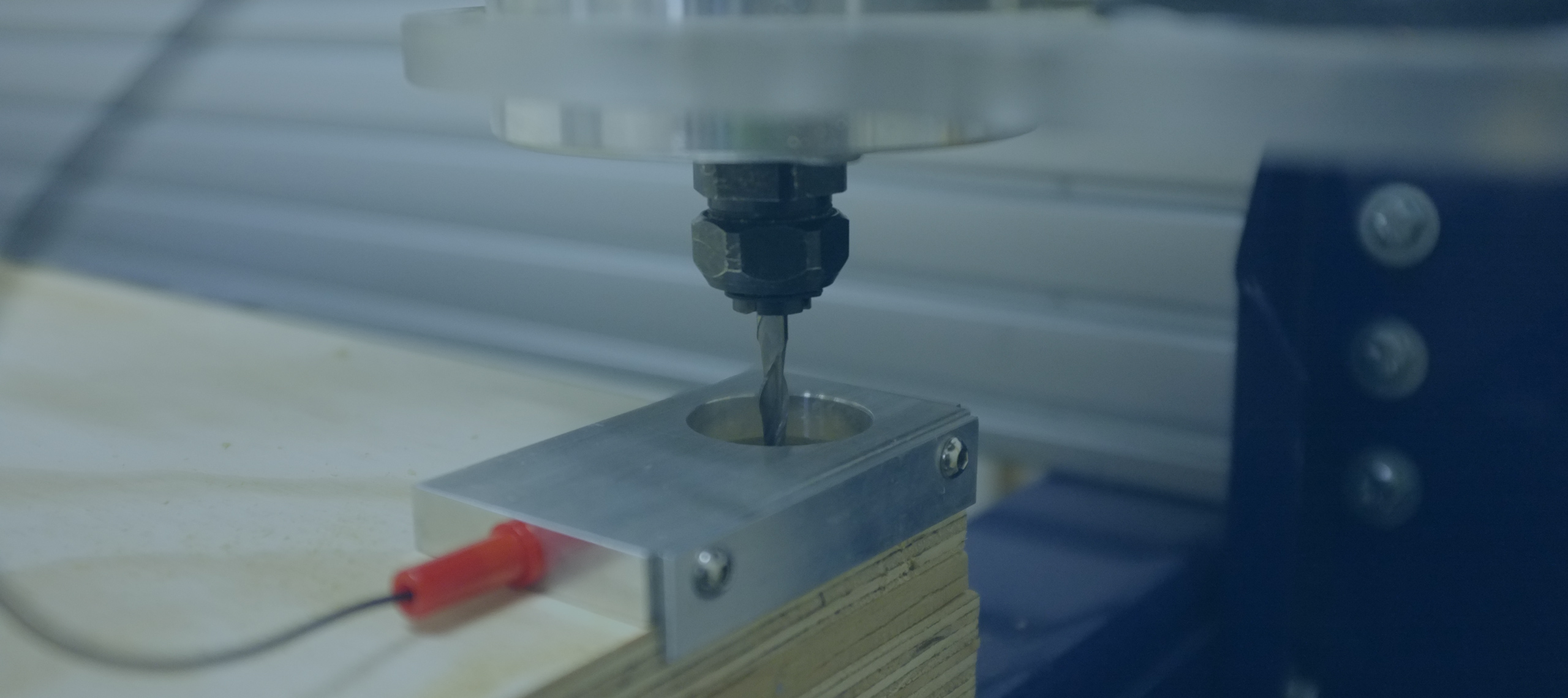 Our SCHWEISSEN & SCHNEIDEN 2017 Offer – Rooms at 3-star Motel One Düsseldorf Hauptbahnhof
18 Nov 2016
SCHWEISSEN & SCHNEIDEN 2017 approaches with the latest technological advancements in joining, cutting and surfacing technologies. This international trade show spans five days with activities starting September 25th and ending on September 29th in Dusseldorf, Germany. Join almost 55,000 trade visitors for a packed program completed with informative talks and product demonstrations from over 1000 exhibitors. As you can see from the scope, you can expect a heated competition for hotel accommodation, but GETA ltd has just the offer to keep you accommodated in comfort and save money.
Act now and you can book your rooms at the 3-star Motel One Düsseldorf Hauptbahnhof!
Central Location with Superior Public Transport Options
Motel One Düsseldorf Hauptbahnhof is seated right next to Düsseldorf Central Station, which places you within walking distance from train, tram and underground lines. Your commute to the exhibition centre is cut significantly and in addition to having more time for relaxation at the hotel, you gain flexibility to your comings and goings. All crucial aspects to making your business trip a success.
You Get Excellent Amenities for a Low Price

German hospitality is famous around the world and this hotel is no different when it comes to the level of service and comfort. Your room has all the modern trappings you might expect – an en suite bathroom, air conditioning and a flat-screen TV. The reception works 24 hours and the One Lounge is where you can order drinks and small snacks when you feel peckish.
Don't Miss out on the Early Rates
Next September is almost a year ahead and you might think there's plenty of time to book a hotel, but trust us when we say you have to strike now. After all, you're competing with over 50,000 people for hotel accommodation for SCHWEISSEN & SCHNEIDEN 2017. GETA ltd has blocked several rooms at Motel One Düsseldorf Hauptbahnhof and you get them at truly inexpensive rates. It's just one call!
GET A FREE QUOTE
Looking for a hotel accommodation for particular trade show or exhibition.
Send us a general enquiry and we will find the best options for you