Take a Look at Our Blog for Latest News
and Topics About Exhibit Travel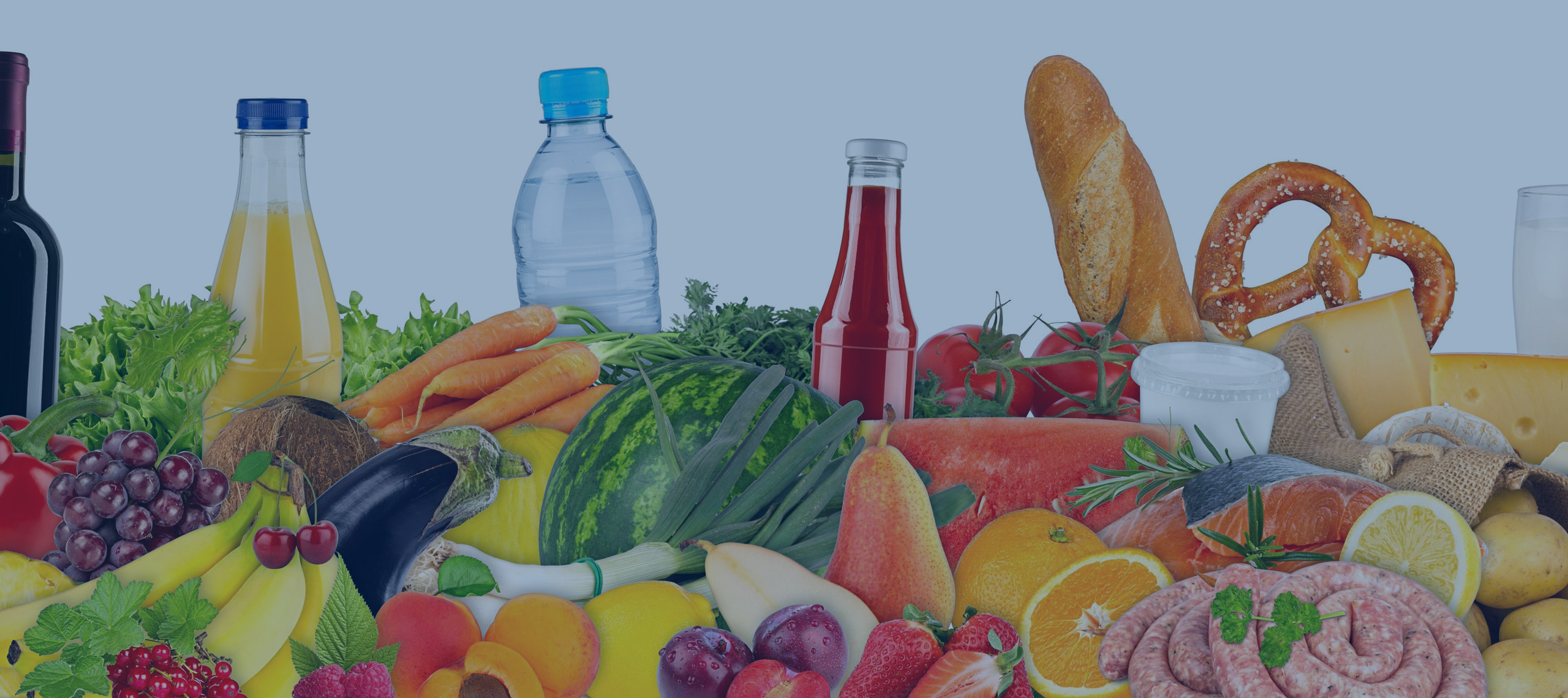 Save on Your Budget with a Reservation at ibis budget Geneve for VITAFOODS EUROPE & FINISHED PRODUCTS EXPO 2016
7 Apr 2016
VITAFOODS EUROPE & FINISHED PRODUCTS EXPO 2016 has always generated great interest as a major event for the nutraceutical industry. Thousands are predicted to stop during the 3-day activities between May 10th and May 12th in Geneva. Now is the perfect time to reserve a room while hotels are not booked to full capacity.
If you're on the lookout for a cost-effective option to allow you to travel, then we have just the deal for you – single and double rooms at the charming 1-star ibis Budget Genève.
You Don't Need an Airport Transfer
ibis Budget Genève sits a brisk walk from Geneva Airport and has a 24-hour front desk so no matter how late or early you arrive or depart, you'll find the logistics incredibly easy. At the same time, you're directly across from the Balexert Shopping Center outfitted with boutiques, grocery stores, cafés, restaurants and a cinema to keep you well entertained in your spare time.
Your Daily Commute is Free
Don't have a car rented? No worries. ibis Budget Genève grants all its guests free passes for public transport for the whole duration of their stay so you're free to travel with bus, tram and underground lines as much as you like. Certainly a winning feature for the business traveler who wants to make killer savings on their trip. If you do have a car ready, private parking is available against a fee.
Act fast while there are still rooms available and choose ibis Budget Genève as your home during VITAFOODS EUROPE & FINISHED PRODUCTS EXPO 2016!
GET A FREE QUOTE
Looking for a hotel accommodation for particular trade show or exhibition.
Send us a general enquiry and we will find the best options for you