Take a Look at Our Blog for Latest News
and Topics About Exhibit Travel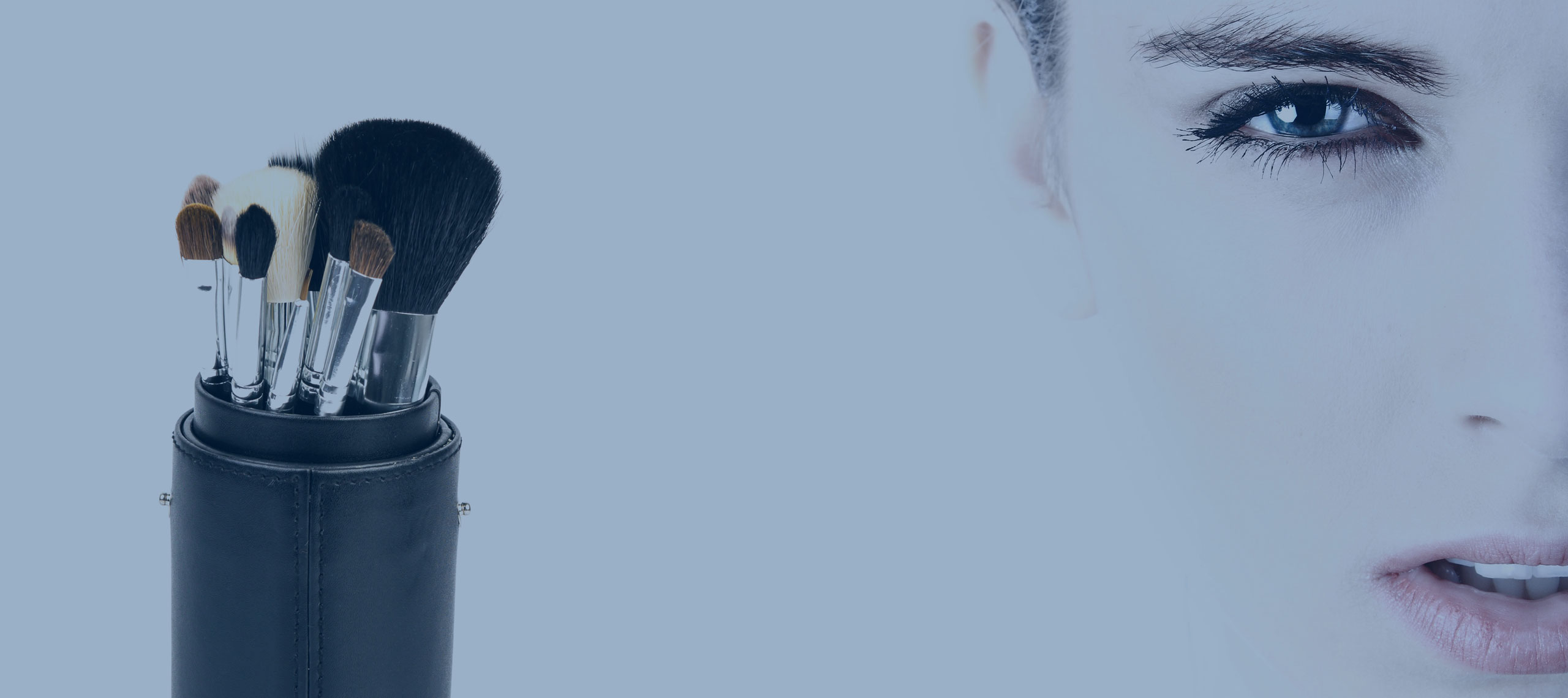 SELECT YOUR HOTEL FOR COSMOPROF WORLDWIDE BOLOGNA RIGHT NOW
28 Aug 2017
COSMOPROF WORLDWIDE BOLOGNA 2018 maintains its position as an exhibition for the perfumery and cosmetics industry of great value for half a century. It's this tradition that sees the participation, buzz and excitement from the four corners of the world. You have the entire value chain represented with perfumery, cosmetics, natural products, health products, packaging and contract manufacturing represented in full. Be in Bologna, Spain, starting on March 16th and stake your claim for the four days until March 19th.
This is a vibrant event and valuable marketplace that allows you to increase sales, get a good feel for market trends and expand your reach internationally. As such you need a great hotel to stay in. GETA ltd has the solution. Check out our list with deals:
Unaway Hotel Bologna San Lazzaro: Show you're powerful and wealthy with a reservation at this 4-star property outside the city centre. It takes you 15 minutes to drive to BolognaFiere convention centre – a speedy, convenient commute. At the same time, you benefit from high-end amenities including a fitness centre, a printing service and a Bolognese restaurant.
Hotel Imperial: Dial back on your expenses with this 3-star hotel near the city centre. This is a smaller location that's been expertly soundproofed, so you know you're going to wake up the next morning fully refreshed. BolognaFiere convention centre happens to be 2 km away.
Hotel Amadeus: If you'd rather stay close to Bologna Airport, this 4-star establishment is all you need. You got all the comforts of home along with excellent dining facilities. Don't drive or don't want to rent a car? Bus number 13 takes you to central Bologna in 15 minutes.
Green Park Bologna Hotel & Congressi: Treat yourself to refined comforts of colonial-style rooms and sprawling gardens at this elegant 4-star property that locates you a short, pleasant drive from Fiera di Bologna trade fair. You even get a free shuttle bus service directly for this event and this event only.
Executive Suite Hotel: We end with another 4-star business hotel, which drops you a brisk walk away from the fair district. You have your choice in buses to make sure your commute is fast and easy.
GETA ltd has blocked several rooms at each of these places, so don't hesitate to call. We can accommodate groups of various sizes and there are plenty more offers in our database, if these are not to your liking. The registration process is simple and it takes one day to send you your finalized reservations for COSMOPROF WORLDWIDE BOLOGNA!
GET A FREE QUOTE
Looking for a hotel accommodation for particular trade show or exhibition.
Send us a general enquiry and we will find the best options for you