Take a Look at Our Blog for Latest News
and Topics About Exhibit Travel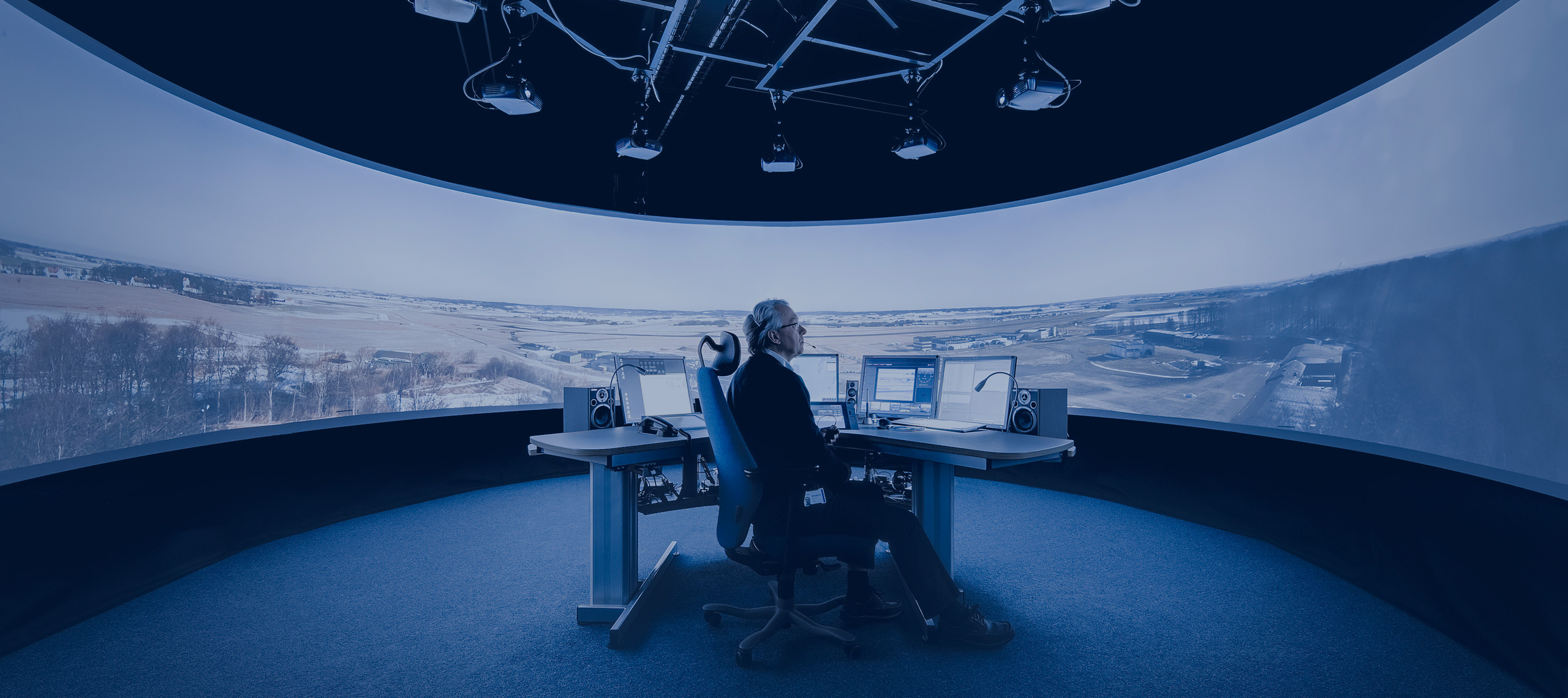 The Westbridge Hotel is the Only Hotel You want for DSEI 2017
20 Oct 2016
DSEI 2017 approaches once again after its two-year hiatus and you're in for a comprehensive program focusing on the latest technological innovations, factors and practices in the defence and security industry. The international exhibition is hosted in London, UK and will span a four-day period starting September 12th and ending September 15th. Organizers have strong expectations for participation with predictions for over 300 high level speakers, 255 official delegations and more than 34,000 trade visitors. It's the right stage to pursue valuable clients and contacts within the industry and update yourself on changes in standards and policy.
If you're unsure where you'll be staying for your business trip, we have a recommendation in the higher price range well worth your investment as you'll make a strong impression. We're talking, of course, about The Westbridge Hotel.
Get 4-star Comfort with High Pedigree
The Westbridge Hotel occupies a gorgeous building that's Grade-II listed and has been first built in the 18th century. Even renovated, the hotel keeps the original architecture's charm and grand elegance. Rooms are finely furnished and come with hairdryers, flat-screen Smart TVs, refrigerators, safes and tea and coffee making facilities.
You've Access to Superior Public Connections
It takes you several minutes to reach Stratford Underground Station and Stratford High Street DLR Station, guaranteeing high mobility within London. A strong advantage for any business traveler, but especially for DSEI 2017
We're Open for Reservations
GETA ltd has blocked several rooms in The Westbridge Hotel, so give us a call right now to get your rooms booked at preferential prices for DSEI. The great advantage is that you'll still get a good deal on this superior accommodation and save on your travel expenses. Don't miss out on this exceptional accommodation!
GET A FREE QUOTE
Looking for a hotel accommodation for particular trade show or exhibition.
Send us a general enquiry and we will find the best options for you