Beautyworld Japan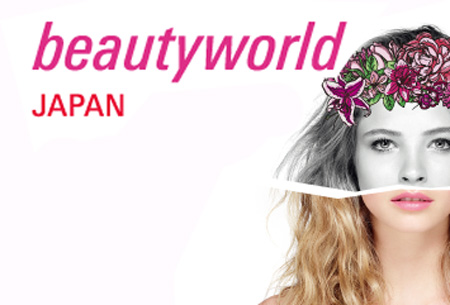 Beautyworld Japan
Japan, Tokyo
events::front.geta_event_venue
Want to discover how the current trendsetters will change the face of beauty? Find answers at Beautyworld Japan hosted in Tokyo, Japan! This international trade fair is set to bring more than 500 exhibitors across the cosmetics, hairdressing and perfumery sectors with a single goal – set the new standards in the beauty industry. Join the other 65,000 strong for a three-day program and book a hotel right now! For an easy and seamless experience, allow GETA ltd to step in and do your travel arrangements.
Your hotel booking for Beautyworld Japan needs to position you close to the exhibition centre and supply you with excellent public transport, offer you comfort so you're well-rested and cut down on your travel expenses. GETA ltd can deliver on all three points and do it in a single day after just one consultation with you. This is the way to travel for business and you'll discover it when at Beautyworld Japan. The organizers have prepared for you a diverse program geared not only towards product presentation and demonstration, but also facilitating business and learn of newest innovations and best practices.
Travel to Japan in full comfort, knowing GETA ltd has your back!
Turn All Business Travel Into a Holiday
with a Team That Understands
What You Need