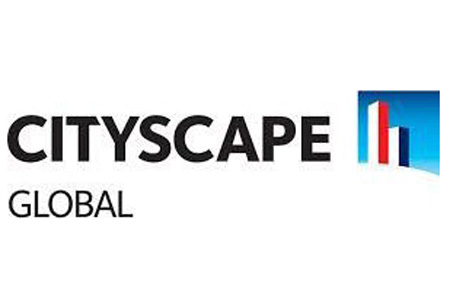 Cityscape Global
Riyadh, Saudi Arabia
Book Hotel Online for Cityscape Global
Book Now
Event Update
The 2024 edition of Cityscape Global will be held at the Malham Exhibition & Convention Centre between 09.09.2024 and 12.09.2024. The format of the event will be face-to-face, and the venue will not feature rigorous Covid-19 safety precautions. This is due to the easing of the domestic restrictions during the previous months. At present, Saudi Arabia does not feature travel bans.
Cityscape Global Introduction
Take the real estate business to a global level at Cityscape Global – the trade fair that is dedicated to real estate all over the world. Held in the Middle East (Dubai, UAE or Riyadh, Saudi Arabia), many experts of the world market will be shared among a select crowd of insiders, investors, and entities on the global economic stage. With this in mind, consider your hotel accommodation carefully as to find a hotel room within your budget and near the expo centre before everyone else. GETA ltd offers you a solution – selections of offers based on your preferences.
This way you're as close to the events as you can, enabling you to network with industry professionals during and after the day in the halls of Cityscape Global. The trade show preoccupies itself with the exchange of the newest information and trends to emerge in the upcoming year through interactive lectures by market giants and experts. Cityscape Global promises you a piece of the world real estate, while GETA ltd promises to find you the best piece of local real estate to make your stay comfortable.
Past editions
Cityscape Global 2023
10.09.2023 - 13.09.2023
Cityscape Global 2022
21.11.2022 - 23.11.2022
70+
Exhibiting developers
Cityscape Global 2021
15.11.2021 - 17.11.2021
Cityscape Global 2020
16.11.2020 - 17.11.2020
Cancelled because of COVID 19
Cityscape Global 2019
25.09.2019 - 27.09.2019
How to get to Cityscape Global

On Foot

By Car

By Public Transport