CREATIVA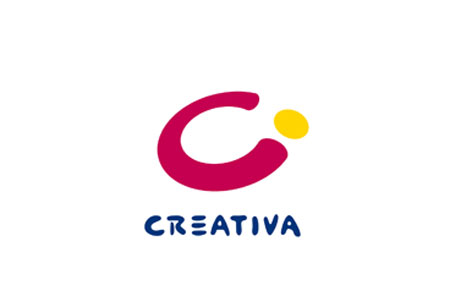 CREATIVA
Germany , Dortmund
The 2022 edition of Creativa has been cancelled. The international fair which celebrates creative thinking will take place in March 2023 between 15.03.2023 and 19.03.2023. Organisers have assured that a comprehensive COVID-19 safety plan will be implemented at Messe Dortmund. Due to the ongoing pandemic and its latest complications, including the imposition of travel restrictions, the 2022 edition has been cancelled.
CREATIVA celebrates the creative thinking and skill with high quality products and the best practices and techniques presented by over 700 exhibitors from multiple countries. The trade fair lasts for a grand total of five days with activities for the thousands in the general public. The trade fair focuses on creative design and creative craft products, so expect a high attendance and secure your hotel reservation early on with the services of GETA ltd.
GETA ltd can book your room according to your specifications in no time, so you don't have to deal with the hassle. We know what you value in your accommodation – affordable rates, so you can save money on your travel expenses, good location near the exhibition grounds and great access to public transport. These advantages only enrich your CREATIVA visit and there is much to do from attending the various creative workshops available to browsing through the diverse product stands that include equipment, tools, handicrafts, weaving, painting, woodwork, metalwork and jewelry making.
Let your creativity find release at CREATIVA and have GETA ltd plan your trip.
Past editions
CREATIVA 2020
16.09.2020 - 20.09.2020
Cancelled because of COVID 19
CREATIVA 2019
13.03.2019 - 17.03.2019
CREATIVA 2018
14.03.2018 - 18.03.2018
How to get to CREATIVA

On Foot
Dortmund Airport – not available
Dortmund Central Station – 45 mins via Lindemannstrasse

By Car
Dortmund Airport – 20 mins via B1
Dortmund Central Station10 mins via B54

By Public Transport
Dortmund Airport – 45 mins via RB59
Dortmund Central Station – 15 mins via RB53
Hotels
Venue