EuroCucina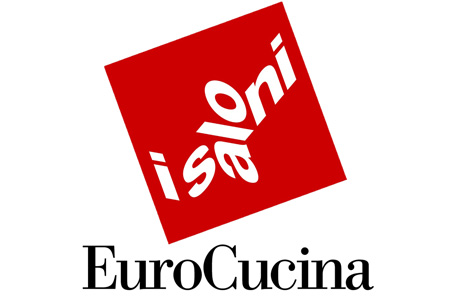 EuroCucina
Italy, Milan
!!! Important !!! The 2020 edition of EuroCucina has been officially cancelled by the organisers due to coronavirus.
At EuroCucina, you've the chance to interact with established brands and designers in the kitchen furniture industry and get a full overview of what the hottest trends are going to be. With over 311,000 industry insiders and close to 40,000 members of the general public, the exhibition promises a fierce competition for hotel accommodation. Don't leave yours for the last moment and get GETA ltd to help you out.
Whether you seek a convenient hotel close to EuroCucina so you don't need to go on long commutes or rather prefer a quiet, residential area with good transport connections, GETA ltd can deliver. Just tell us your personal taste, hotel ranking and travel budget. We've the rest under control. You focus on your business trip and how to best present your wares. This year more than 130 specialized exhibitors are projected to display their newest and best lines to eager buyers. Make killer sales at EuroCucina with GETA ltd in charge of your accommodation.
Turn All Business Travel Into a Holiday
with a Team That Understands
What You Need