FILM FESTIVAL CANNES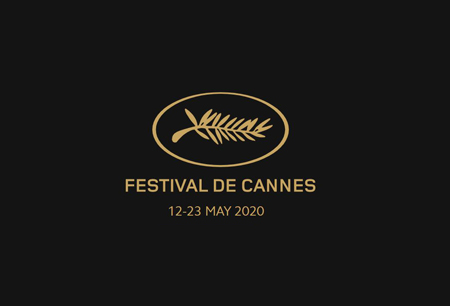 FILM FESTIVAL CANNES
France, Cannes
Book Online for Festival de Cannes
Book Now
A Brief Overview of Cannes Film Festival
What can be said about Cannes Festival that has not already been said a hundred times. The event is perhaps the most influential film festival in the world that promotes cinema from all cultures around the globe. It's the home for the prestigious Palme d'Or and Grand Prix awards and easily makes or breaks the careers of the biggest names in show business.
Having received your invitation to the festival, it's time to think about where to stay. GETA ltd is here to arrange your hotel accommodation in Cannes, France and do it in style. We work with the best hotels in the city and can deliver whatever you need from the height of luxury to comfort at a lower price point. It's easy. It's quick. All we need is the number of guests and a budget. The rest is up to us!
Why Your Visit is Worth It
Cannes is one incredible opportunity to have your film reach a wide audience and conduct some very valuable business. Although mostly focused on film screenings and competitions, there are also some excellent business platforms to take advantage of:
Marché du Film in particular has registered 12,000+ professionals among which are 1700+ buyers representing 5000+ companies;
Producers Network is a platform aimed exclusively at producers and hosts 550 members;
The screenings at 'Three days in Cannes' reached 7000 young fans.
Industry Relevance
Cannes Festival is an annual festival dedicated to the celebration of diversity in cinema. The event is held at the Palais des Festivals et des Congrès every year in May and has within its 70 years of history been a beacon for the industry. Cannes Festival dominates the film industry on a global level – every major mainstream print or online media talks about the film festival in Cannes. This ranges from the fashion statements made at the Red Carpet, which has been a cultural institution, or the winners at the Palme d'Or and Grand Prix. It's an event that keeps on giving and also whose relevance has extended to developing other regions. The festival has successful satellite events in the Buenos Aires Cannes Film Week, Cannes Films in Bucharest and Festival de Cannes Film Week in Hong Kong.
Who Are You Going to Meet?
Cannes Festival is a truly unique mix of nationalities. The main part of the festival is visited by the biggest names from the film world and there is a great presence from the States and Europe. The screenings available to the public are more or less dominated by French audiences. There's a lot to be said about the professional audience at Marché du Film, which includes filmmakers and buyers and producers. There were 121 countries represented with the USA, France and the UK in the lead, but also from China, Brazil and Argentina. Perhaps the most interesting new presence to come to the festival is from Africa with Cameroon, Ethiopia, Rwanda, Sudan and Tanzania.
How to get to FILM FESTIVAL CANNES

On Foot

By Car

By Public Transport
Hotels
Venue