HAM RADIO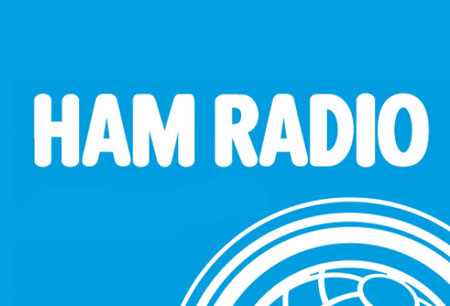 HAM RADIO
Germany , Friedrichshafen
Germany is the stage for the biggest European professional amateur radio flea market – HAM RADIO. The event attracts more than 15,000 visitors who are interested in what the over 200 exhibitors from 26 countries are going to present. These numbers means the competition for hotels near the expo centre has begun and with GETA ltd you can place your reservation for accommodation in the best located hotels.
HAM RADIO has prepared a diverse program. Alongside booths and presentations, there will be a special event organized for children and young adult hobbyists as well as sister event that celebrates the DIY movement. If you plan to be actively involved, snatch the closest hotel room at reduced rates from GETA ltd.
We have a catalogue with great many offers that cater to different budgets and promise a strategic location every time. Submerge yourself into a world of amateur radio hobbyists at HAM RADIO and leave your reservation in the capable hands of GETA ltd.
Past editions
HAM RADIO 2020
26.06.2020 - 28.06.2020
Cancelled because of COVID-19.
HAM RADIO 2019
21.06.2019 - 23.06.2019
10,000
SQ M of Exhibition Area
HAM RADIO 2018
01.06.2018 - 03.06.2018
10,000
SQ M of Exhibition Area