IHM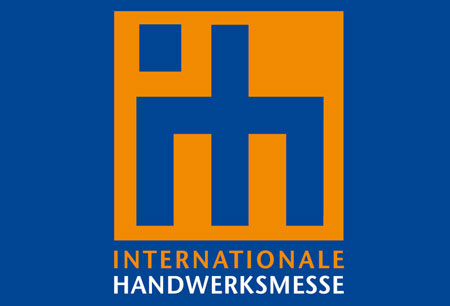 IHM
Germany, Munich
!!! Important !!! The 2020 edition of IHM has been officially cancelled by the organisers due to coronavirus.
Treat yourself to a trade fair where style and good taste take the centre stage. IHM is the must-see event for interior design and decoration ideas that encompass both house and garden with an emphasis on modern design and innovations. The trade fair lasts of a week with over 1000 exhibitors debuting furnishing collections and lines of specialty products. Thousands upon thousands line up every year to attend, so ensure you have secured your accommodation early on with a booking from GETA ltd.
GETA ltd has experience with travelling professionals and knows what you seek in a perfect hotel – affordability, connectivity to public transport and a favorable location in the general vicinity of the IHM fair grounds. This ensures greater mobility to see you can see more of the impressive shows and products available for purchase. IHM promotes intelligent design and all talks and discussions concern themselves with the topics of energy efficiency and space functionality. Take charge of your visit to IHM and make the most of your experience with GETA ltd to take care of your travel arrangements and do your online booking for you.
Turn All Business Travel Into a Holiday
with a Team That Understands
What You Need