Intersec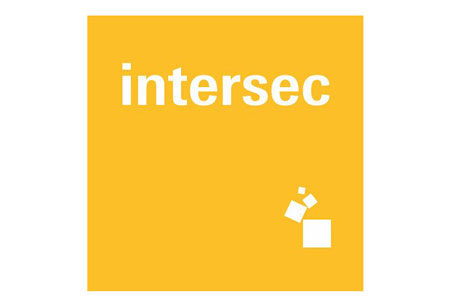 Intersec
UAE, Dubai
Intersec 2021 has been cancelled and the defence exhibition will return to Dubai World Trade Centre in January 2022 following strict sanitation protocol. The new dates have been set for January 16th – January 18th. In the meantime, the industry won't sleep during the corona virus and organisers are thinking through a program of digital events until 2022.
Intersec celebrates the technological innovations in the security, safety and fire protection industries. As one of the largest fairs of its type, this event attracts over 20,000 visitors every single year in Dubai, UAE, for three days dedicated on how to ensure the safety of all commercial and private properties. The event has confirmed the participating of over 1200 exhibitors ready to introduce their new products and services to corporations and organizations alike. Be ahead of the crowd in search for accommodation with GETA ltd in charge of your travel arrangements.
GETA ltd locates the best hotel offers for travelling professionals. Just specify your budget and leave the rest to us. You receive a hotel room at attractive rates, close to the expo centre for a short commute and connected to the public transportation system for extra mobility. The Intersec relies on your ability to network, so have all the advantages on your side to meet the leaders in the industry, participate in the numerous seminars and talks given by chief engineers and experts in the field and find new product and service suppliers from around the world.
Past editions
Intersec 2021
24.01.2021 - 26.01.2021
Cancelled because of COVID 19
Intersec 2020
19.01.2020 - 21.01.2020
SQ M of Exhibition Area
60,000
Intersec 2019
20.01.2019 - 22.01.2019
SQ M of Exhibition Area
60,000
INTERSEC 2018
21.01.2018 - 23.01.2018
SQ M of Exhibition Area
60,000
How to get to Intersec

On Foot

By Car

By Public Transport
Hotels
Venue