LEARNTEC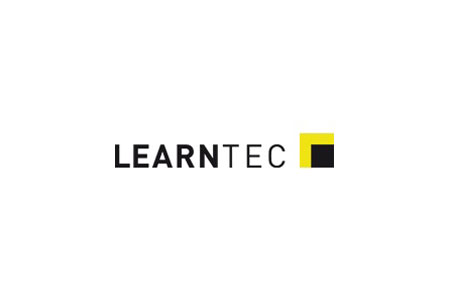 LEARNTEC
Germany, Karlsruhe
events::front.geta_event_venue
How can technology influence learning at the work place? LEARNTEC gives the stage to leading experts, engineers and technology firms to explain how learning with IT has grown and improved. The trade fair lasts for three days in Karlsruhe, Germany, with multiple products and services pertaining to e-learning are displayed by over 200 exhibitors to around 10,000 visitors expected to make it this year. GETA ltd is your first choice for booking a hotel at attractive rates before everyone else.
Spare yourself the effort and stress of searching for accommodation and just tell GETA ltd the budget you're working with and leave the research to us. GETA ltd locates the best deals that are light on your finances, close to the exhibition centre and connected to the local transport system. This puts you strategically close to the LEARNTEC events, so you have a better chance to network, meet new suppliers and negotiate favorable contracts. LEARNTEC has a dynamic program that reveals many of the trends for technology-based learning with a five-section forum.
Optimize your business better at LEARNTEC with GETA ltd in charge of your travel arrangements.
Turn All Business Travel Into a Holiday
with a Team That Understands
What You Need