Natural Products Expo West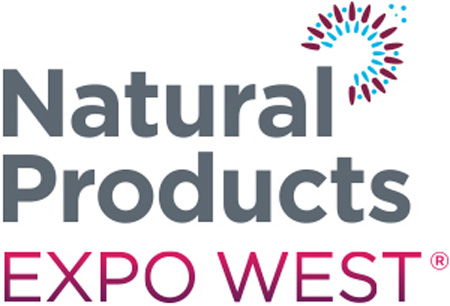 Natural Products Expo West
USA, Anaheim
Due to the uncertainty of the ongoing coronavirus pandemic, Natural Products Expo West 2021 edition has been rescheduled to 24 to 27 May. The venue of choice is still the Anaheim Convention Centre in Anaheim, California, USA. Organisers have assured stakeholders of the presence of COVID-19 health and safety measures.
Natural Products Expo West, as the name reveals, celebrates all organic and natural products and since business has been good, especially in America, you can expect an impressive turnout for the international trade fair. Where is the event held - Anaheim, USA. You'll be meeting with leading brands, experts and decision makers in the industry, so book your hotel rooms as early as you can. GETA ltd is here to offer you great deals and discounts!
Business trips are no longer difficult or time-consuming to plan, when you've assistance from a veteran in the business travel sector. Our years of experience have allowed us to grow a fine network of hotels all around the world, so give us your estimated price range and we'll handle the rest. You receive a list with Natural Products Expo West that cut down on your expenses and place you close to the event. If you're an exhibitor, that's an advantage! The trade fair positions itself as a great platform for product launch and promotion and one of the definite highlights is the Natural Products Business School, which gives entrepreneurs and start-ups guidance and footing in this highly competitive field!
Turn All Business Travel Into a Holiday
with a Team That Understands
What You Need