Paperworld Middle East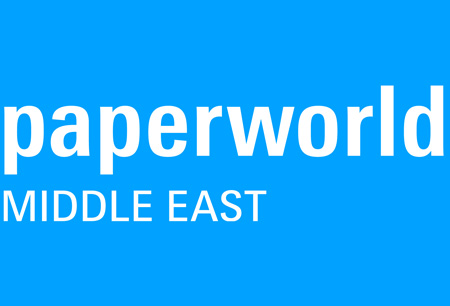 Paperworld Middle East
UAE, Dubai
!!! Important !!! The 2020 edition of Paperworld Middle East has been officially cancelled by the organisers due to coronavirus.
Covering the variety of stationery, office accessories and office equipment, Paperworld Middle East is a lively international exhibition with a growing following with every new iteration. Dubai, UAE serves as the host with a projected participation of 300 exhibitors and close to 7000 trade visitors. Don't be the last to book their hotel stay and take advantage of GETA ltd. Our flexible services finds the most attractive deals for you! Your hotel booking for Paperworld Middle East waits for you and is ready to finalize as early as tomorrow. All you have to do is tell us what your budget looks like, how many are travelling and choices in location.
GETA ltd has an established network of hotels in Dubai, making the research and price comparison easy. With accommodation sorted, you can focus on the matter at hand – the programming at Paperworld Middle East. It's a great platform to break into the Middle East as a market and you'll find a rich representation of products: office supplies, school articles, wrapping paper, gift articles and party articles.
Turn All Business Travel Into a Holiday
with a Team That Understands
What You Need