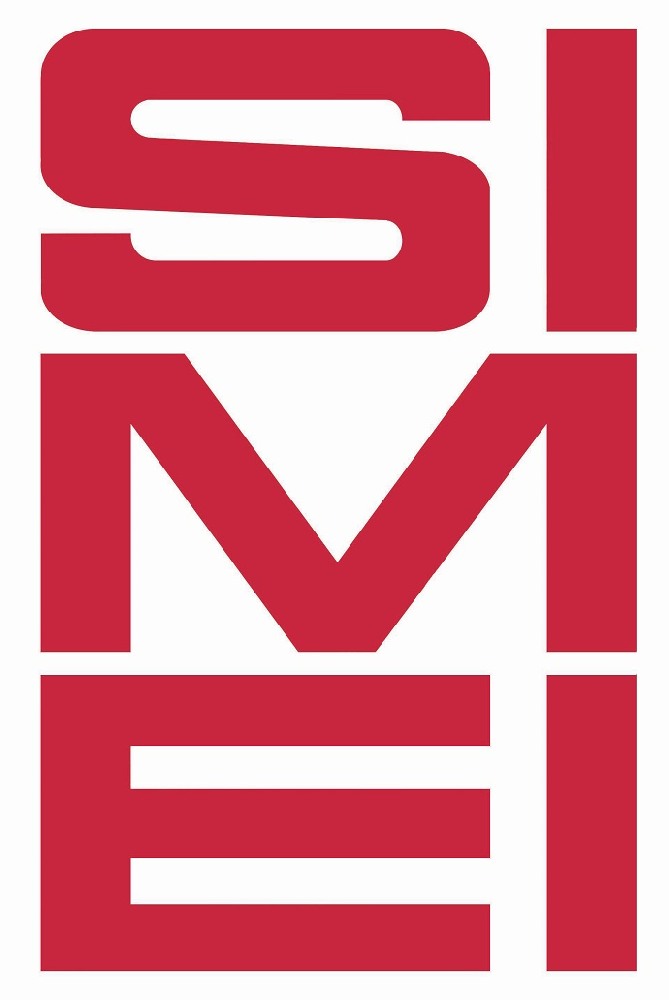 SIMEI
Milan, Italy
A Brief Overview of SIMEI
Historically, SIMEI has been an industry leader in the realm of wine technology, but today the fair has expanded its scope to embrace food production and all numbers of alcoholic beverages. You're able to experience the entire technological ecosystem of machinery and equipment under one roof. Editions are held in Milan, Italy and always manages a high turnout among both exhibitors and trade visitors on an international level. It is the perfect cross-border procurement platform to meet your business needs.
The upcoming edition for SIMEI in 2024 promises an even bigger audience, which leads to more competition for affordable hotel rates in Milan. GETA ltd takes care of your online hotel booking for SIMEI within a business day. You don't have to put hours of effort in researching hotels when we do it for you. Hotels, hostels, apartments – we have it all. Tell us what you need and what your budget is. Our team handles the rest. Whether you're travelling solo or in a large group, you're more than welcome.
Stay in a hotel close to Fiera Milano and benefit from good connections to public transport. Pair hotel accommodation for trade shows with one of our many additional travel services for the full experience!
Why Your Visit Is Worth It
It's all about business at SIMEI! The trade fair is the engine that drives innovations as well as sales. Exhibitors gain access to new markets and meet with first-rate buyers. You return home with a boost in sales and generate qualified leads you couldn't get anywhere else.
It makes it worth all the expenses to travel and rent a trade booth. Plus, SIMEI is held only once every two years, which makes it an attainable business goal even for small operations. The trade fair maintains solid numbers even through the pandemic:
30,000+ international trade visitors
22% of visitors were foreign nationals
Industry Relevance
SIMEI, the world's largest trade fair for winery and bottling machinery, holds great importance in the beverage industry. Founded in 1963 and taking place every two years at Fiera Milano, SIMEI showcases an impressive range of machinery and equipment for wineries as well as the production, bottling, and packaging of various beverages such as wine, beer, mineral water, carbonated drinks, juices, liqueurs, spirits, alcohol, vinegar and oil.
At SIMEI, attendees can explore a vast array of filling plants, facilities, materials, packaging machines, containers, and technical aids related to beverage production. The fair caters to large, medium and small-scale operations, offering solutions for different production methods and needs. It attracts major manufacturers, bottlers and marketers of beverages from around the world, providing them with an opportunity to discover the latest innovations and advancements in the industry. Here's the definitive list of what you can experience at SIMEI:
Raw materials, chemical and organic products
Production plants and process technology
Fermentation and aging containers
Filters and filtration systems
Bottling and filling
Closing machines
Inspection systems, grading/sorting machines and inspection equipment
Containers
Measuring products and equipment
Washing products and equipment
Closure products
Labelling and printing systems
Packaging and internal company transport
Transversal equipment and products
Service
Pet Area
Technology for vineyard
As the world leader in wine technology, SIMEI has expanded its scope to encompass the entire sector of machinery and equipment for food products and alcoholic beverages. This cross-over of beverage production areas has significantly increased the fair's appeal to a diverse range of operators. With its focus on quality beverage technologies, SIMEI has established itself as a specialised event that promotes and disseminates innovative technologies in the industry.
With over 60 years of experience, SIMEI has honed its reputation as a trusted sourcing platform. Participating companies not only showcase products and solutions but also have the opportunity to gain market insights and stay abreast of emerging trends through the supporting program. The event schedule includes workshops, competitions and wine tastings that enrich the overall visitor experience.
SIMEI attracts influential buyers and investors from all corners of the globe, creating an environment conducive to networking, collaboration, and business growth. The fair serves as a vital hub for knowledge exchange, showcasing cutting-edge technologies, and driving innovation within the beverage industry.
Who Are You Going to Meet?
SIMEI attracts a diverse audience from the beverage industry, comprising producers, bottlers, distributors and professionals involved in the production, processing, bottling and packaging of drinks. The last edition of SIMEI showcased a strong international presence, with foreign visitors accounting for 22% of the total attendees.
In terms of geographical origin, Europe had the highest representation among visitors due to logistical reasons and proximity to production facilities. Following Europe, visitors from Asia, South America, North America and Oceania also made their presence felt. The remaining attendees were predominantly Italian, with a significant presence from Northern Italy. Among trade visitors at SIMEI, approximately half held decision-making roles within their respective companies.
Exhibitors at SIMEI include companies specialising in machinery, equipment, accessories and products for the wine and beverage industry. Exhibitors represent various aspects of the industry, covering winemaking, processing, bottling, packaging, and other related areas. Exhibitors include Hamilton Bonaduz, Nortan, Herti JSC, Nova Stark, I Grandi Vini, Ocylyze and Multi Inox Maffei.
Additional Value of Attending
The Innovation Challenge at SIMEI creates the opportunity to truly stand out and pull the biggest spotlight on your brand and its capabilities. The Challenge enables companies to showcase their innovative solutions and technologies in viticulture, winemaking and beverage production. Participation leads to improved visibility, brand recognition and an added level of approval, which certainly translated to additional sales.
The purpose of the Innovation Challenge is to promote the best product innovations and processes presented by exhibitors at SIMEI. It aims to highlight the advancements that contribute to technical progress in the industry. Winning innovations are granted significant networking opportunities, thanks to robust communication activities supported by trade publications. This recognition helps the award-winning companies to gain prominence and further establish their position as industry leaders.
Past editions
SIMEI 2022
15.11.2022 - 18.11.2022
10 000+
of the visitors were from abroad
How to get to SIMEI

On Foot
from Milan Central Station - too far away
from Malpensa Airport - too far away

By Car
from Milan Central Station - 38 min car ride (17.4km)
from Malpensa Airport 39 min ride

By Public Transport
from Milano Centrale Railway Station take an RV train (2024 Torino Porta Nuova) fro 9 min to Rho Fiera Milano Station and then walk another 12 min
from Malpensa Airport there is no suitable transportation