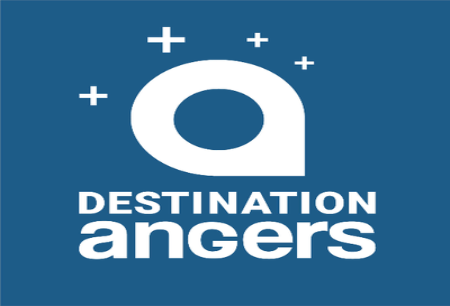 Angers Expo Congres Parc des Expositions
Address:
Route de Paris,49044 ANGERS CEDEX 01, Angers,
France
About The Venue
The Angers Expo Congres des Expositions is one of France's compact yet premier venues. It is a popular event location with approximately 38000 m2 of event space. It has around 33 meeting areas distributed between 2 event complexes. The venue welcomes over 600 000 visitors and hosts over 300 events every year. Among the events hosted at this location are the Sepem Industries Centre-Oest and the Salon du Vegetal.
The Angers Exhibition Centre during the 1980s on 40 hectares of land. It opened in 1985 and consists of 2 event locations - an exhibition centre and a congress centre. The 2 locations have a combined total of around 33 meeting areas. These include 18 meeting rooms located, in the congress centre. The areas also include 2 exhibition areas distributed between several halls. One such area can be found in the exhibition centre and consists of 34 000 m2 of space. The venue has an approximate capacity of around 5166 people. It also has a capacity to accommodate 4450 cars.
How to get to Angers Expo Congres Parc des Expositions
Angers – Loire Airport (ANE) – not advisable
Gare d'Angers Saint-Laud – not advisable
Angers – Loire Airport (ANE) – 18 mins via A11
Gare d'Angers Saint-Laud – 15 mins via D523
Angers – Loire Airport (ANE) – 25 mins via 402-B
Gare d'Angers Saint-Laud – 33 mins via 02
View Nearest Hotels
Hotels
Venue
GET A FREE QUOTE
Looking for a hotel accommodation for particular trade show or exhibition.
Send us a general enquiry and we will find the best options for you