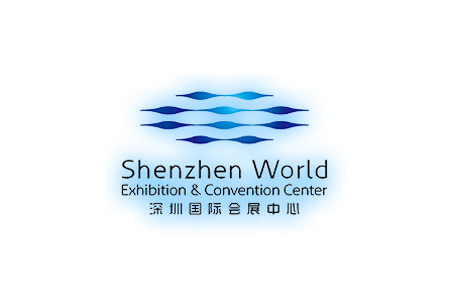 Shenzhen World Exhibition & Convention Center
Address:
No.1 Zhancheng Rd, Fuhai Street,Bao'an District, Shenzhen, Shenzhen,
China
About The Venue
The Shenzhen World is one of the most impressive event venues. It is a large event site consisting of 500,000 square metres of space. The venue was completed in 2019 as a member of a new generation of green and smart venues. Because of its impressive dimensions, it is quite popular as a showground. For instance, the venue has been the hosting site of the CHINAPLAS. It has also been the location of China International Optoelectronic Exposition. Similarly, the venue has hosted the Shenzhen International Industrial Manufacturing Technology Exhibition.
The venue is the result of an ambitious project sponsored by the Shenzhen Municipal Government. It was built by China Merchants Shekou in conjunction with the Overseas Chinese Town for operation. The site was built in two phases, with the first being completed in 2016 and the second in 2019. Apart from the impressive amount of space and modern amenities, the Shenzhen World also has a convenient location. For example, the centre can be reached in 30 minutes from Shenzhen Bao'an Airport when travelling by car.
How to get to Shenzhen World Exhibition & Convention Center
Shenzhen Bao'an Airport – not advisable
Shenzhen Railway Station – not advisable
Shenzhen Bao'an Airport – 30 mins via 126 Country Road
Shenzhen Railway Station – 1h via G4 Beijing-Hong Kong-Macao Expressway/Guangshen Expressway
Shenzhen Bao'an Airport – not available
Shenzhen Railway Station – not available
View Nearest Hotels
Hotels
Venue
GET A FREE QUOTE
Looking for a hotel accommodation for particular trade show or exhibition.
Send us a general enquiry and we will find the best options for you