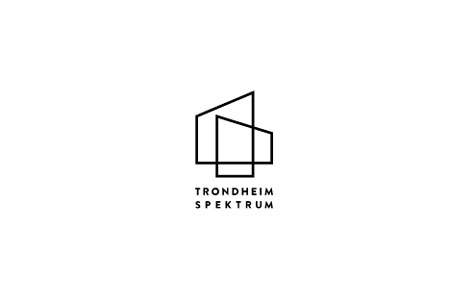 Trondheim Spektrum
Address:
Klostergata 90, 7030 Trondheim, Trondheim,
Norway
About The Venue
The Trondheim Spektrum is one of Europe's notable multi-purpose arenas. It is situated in Trondheim, Norway on the banks of the river Nidelven. It has 33200 m2 of event space and a guest capacity of 18850 people or 25000 visitors. The venue has been inaugurated twice in its history. The first took place in 1963 when it opened as the Nidarøhallen. The Second time occured in 2019 after its renovation as Trondheim Spektrum. The venue is a popular event site with examples including the Nor-Fishing and Aqua Nor.
Trondheim Spektrum consists of 17 modern meeting rooms. One of the areas also has a snack and espresso bar. The capacities of each of the areas vary with the largest being able to accommodate up to 12000 guests when standing. All meeting rooms are flexible. The venue has had two openings in its history. Once in 1963 when the hosting site was inaugurated as Nidarøhallen. The second opening occurred in 2019 after an extensive renovation which lasted 2 years. Trondheim Spektrum has a convenient location as Trondheim Airport is 36 minutes car drive from the location.
How to get to Trondheim Spektrum
Trondheim Airport – not advisable
Trondheim S – 25 mins via Sandgata
Trondheim Airport – 36 mins via E6
Trondheim S – 11 mins via Prinsens Gate
Trondheim Airport – 2 hrs via transports 330 and 3
Trondheim S – 10 mins via transport 25 or 26
View Nearest Hotels
Hotels
Venue
GET A FREE QUOTE
Looking for a hotel accommodation for particular trade show or exhibition.
Send us a general enquiry and we will find the best options for you