Take a Look at Our Blog for Latest News
and Topics About Exhibit Travel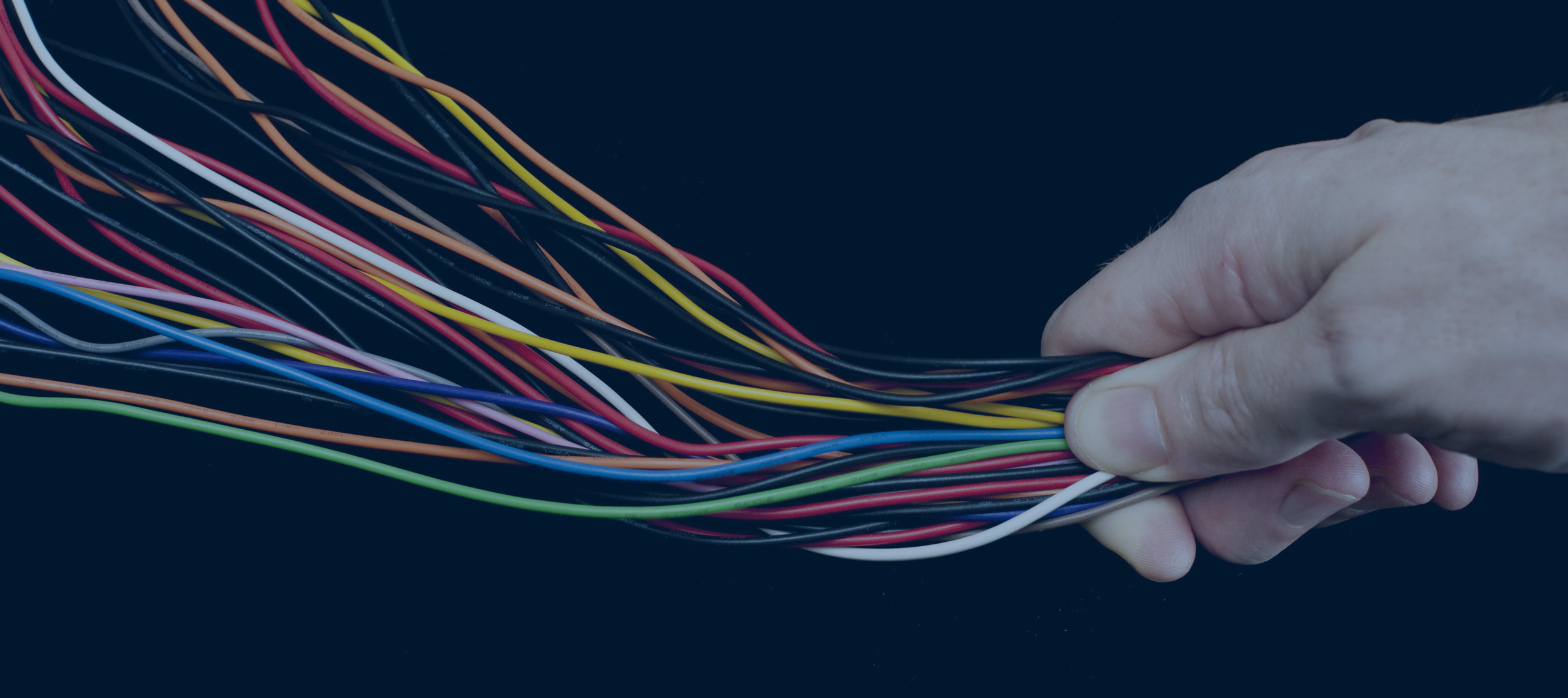 THE 5 BEST HOTELS TO BOOK FOR WIRE AND TUBE 2016
28 Jul 2015
The joint events WIRE AND TUBE 2016 aim to show the very best products, technologies and breakthroughs in the wire, cable, tube and pipe processing industries. Düsseldorf will see more than 4000 exhibitors combined for both events from around the world between April 4th and April 8th. Attendance is also expected to spike, so it's best to start planning your hotel accommodation early on.
You're lucky, because we have searched high and low to find the 5 best hotels to book for your WIRE AND TUBE 2016 attendance. Let's start the countdown with…
Hotel Herzog: Located in the Old Town district, the 3-star Hotel Herzog sits strategically close to the famous Königsallee shopping street and the central train station – making your commute quick and effortless. You book peaceful, comfortable rooms at affordable rates.
Messehotel Medici: It takes you mere minutes to reach Düsseldorf's exhibition grounds from the 3-star Messehotel Medici via the underground. Rates are low and you're also close to the Airport. All rooms are furnished in a simple style and offer you double-glazed windows, a minibar and cable TV.
Hotel-Restaurant Benger: For some historical charm, turn to the 3-star Hotel-Restaurant Benger in Krefeld – a small town with direct rail connections to Düsseldorf. It's a fine choice for those business travelers who want to experience the small town atmosphere with bike rental.
Premiere Classe Düsseldorf-City: The 2-star Premiere Classe Düsseldorf-City caters to small travel budgets and offers modern rooms at really affordable rates in the city centre. You gain access to public transportation and all it takes for you to reach the Messe Düsseldorf exhibition grounds is to catch a train from the nearby underground station.
Hotel am Stadion: Another low-cost hotel, the 2-star Hotel am Stadion sits on the outskirts of the small town of Duisburg and makes sense for those business travelers who have rented their own vehicles. Either way, you get tram and city rail lines, which take you to the exhibition grounds directly.
As you can see, there's an offer for every travel plan available. Have you picked yours, yet? If so, give us a call.
GET A FREE QUOTE
Looking for a hotel accommodation for particular trade show or exhibition.
Send us a general enquiry and we will find the best options for you