EQUITANA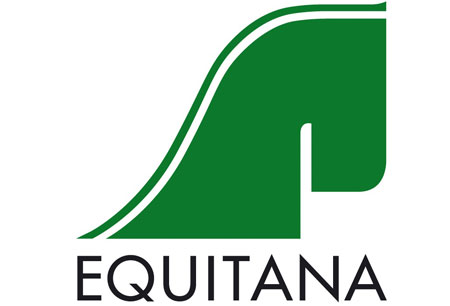 EQUITANA
Germany , Essen
No other equestrian exhibition turns up the class quite like EQUITANA, which this year is held in Essen, Germany, for three days. The fair focuses on horses, horse riding (bareback or with a saddle) and the appropriate sport equipment. Last year the fair attracted over 40,000 attendees with the expectation for this year to surpass this number, so get on sorting out your accommodation as soon as possible. GETA ltd is your friend when it comes to business travel.
Select from a wide range of room offers hand-picked from hotels near the grounds of the show or in the quiet parts of Essen that have direct transportation links. Stay ahead on your booking and always stay within budget, so you can focus on attending the many shows, races and competitions. EQUITANA celebrates sportsmanship, the long standing legacy of horse riding and the beauty of horses. EQUITANA boasts full participation from the biggest names in horse riding, companies and products.
Whether you're looking to do business or marvel at the horses, enjoy the show to the fullest, knowing GETA ltd has arranged your stay to the tiniest detail.
Past editions
EQUITANA 2021
13.03.2021 - 21.03.2021
EQUITANA 2019
09.03.2019 - 17.03.2019
90,000
SQ M of Exhibition Area
EQUITANA 2017
18.03.2017 - 26.03.2017
90,000
SQ M of Exhibition Area
How to get to EQUITANA

On Foot
from HBF 35 min walking distance (2.6km)
from Essen/Mülheim Airport - 1h10 min walk (5.3km)

By Car
from HBF - 6 min ride (2.8km)
from Essen/Mülheim Airport - 8-10 min drive (6.5km)

By Public Transport
From HBF it is only 6 min ride with U11
from Essen/Mülheim Airport - there is no direct transportation
(alternatively you can walk ~30 min to Essen Abzweig Flughafen Stop and take Bus 142 for 9 stops, which will take you ~45 min total)
Hotels
Venue