Guangzhou International Lighting Exhibition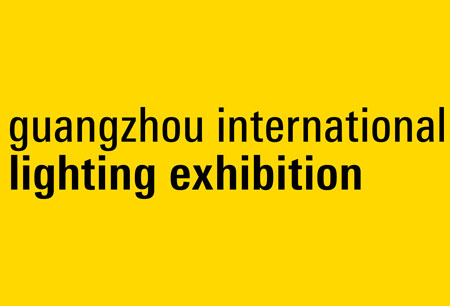 Guangzhou International Lighting Exhibition
China , Guangzhou
Book Online for Guangzhou International Lighting Exhibition
Book Now
Postponement of Event Notice
The Guangzhou International Lighting Exhibition has been postponed due to Covid-19. The China Import & Export Fair Complex in Guangzhou, China, will host the edition for 2022 between 03.08.2022 and 06.08.2022. The latest Covid-19 prevention measures, such as social distancing and the 3G entry policy, will be implemented at the event venue for the live event. Before entering, attendees will have to present 3G documents such as proof of recovery. Due to the travel restrictions, such papers must also be presented upon arrival in China.
Introduction to the Event
Learn what are the new trends in LED lighting and see the latest models in action at another edition of Guangzhou International Lighting Exhibition, returning even bigger and brighter. The international exhibition impresses with its scope, showcasing products from over 2400 exhibitors and welcoming more than 145,000 visitors to Guangzhou in China. Now's the right time to sort out your travel arrangements and GETA ltd is where you find the best discounts!
Guangzhou International Lighting Exhibition dazzles with its scope, displaying the latest in LED packaging components, electronic components, LED packaging equipment, optical components, measurement equipment and many others. At the same time, you have a choice between over 100 smaller events happening all around. For a competitive edge, GETA ltd finds Guangzhou International Lighting Exhibition that are close to the action and save on your budget. The process is really simple. Tell us the price range you have in mind and how many beds you need. Using this information, we send you a custom list of hotels that meet your expectations.
Enjoy a successful business trip with the bespoke hotel accommodation from GETA ltd.
Past editions
Guangzhou International Lighting Exhibition 2021
09.06.2021 - 12.06.2021
Guangzhou International Lighting Exhibition 2020
10.10.2020 - 13.10.2020
180,000
SQ M of Exhibition Area
Guangzhou International Lighting Exhibition 2019
09.06.2019 - 12.06.2019
180,000
SQ M of Exhibition Area
How to get to Guangzhou International Lighting Exhibition

On Foot

By Car

By Public Transport
Hotels
Venue