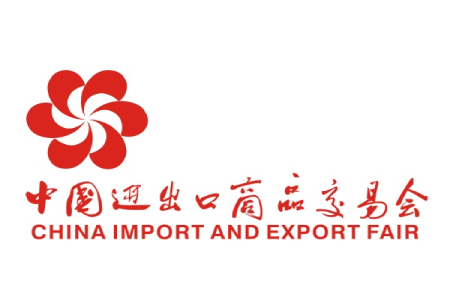 China Import & Export Fair Complex
Address:
382 Yuejiang Middle Rd, Haizhu, Guangzhou, Guangdong, China, Guangzhou,
China
About The Venue
Among Asia's largest and most highly advanced venues is the China Import and Export Complex. It consists of 381 600 m2 of event space distributed between 16 meeting areas in Guangzhou, China. The Canton Fair complex can accommodate around 26 000 visitors. Since its inauguration around 1957, the venue hosts many notable events. For instance, the Packinno, Sino-Pack and Sino-Label fairs are held at this location. As are the Printing South China, and ChinaCoat fairs.
The Canton Fair Complex has a total of 338,000 m2 of indoor exhibition space. This space is divided into 16 multi-functional halls. All 16 of the halls have modern amenities such as wireless internet and flexible space. The halls are distributed in 3 sections – Area A, B and C. The Canton Fair Complex also has an outdoor area of 43,600 m2. It is located close to the building's entrance. Besides flexibility, the venue also has a convenient location. For instance, Guangzhou Airport can be reached in 45 minutes by car.
How to get to China Import & Export Fair Complex
Guangzhou Airport – not advisable
Haizhu Square Railway Station – not advisable
Guangzhou Airport – 42 mins via S4 South China Express
Haizhu Square Railway Station – 25 mins via Dongxiao South Road
Guangzhou Airport – not available
Haizhu Square Railway Station – not available
View Nearest Hotels
Hotels
Venue
GET A FREE QUOTE
Looking for a hotel accommodation for particular trade show or exhibition.
Send us a general enquiry and we will find the best options for you