INTERNORGA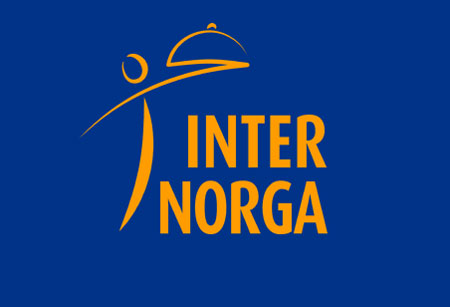 INTERNORGA
Germany, Hamburg
INTERNORGA is held for the duration of six days in Hamburg, Germany. The trade fair is inclusive in its focus in the food industry with the hotel, restaurant, catering, baking and confectionery niches represented by more than 1200 exhibitors. This year attendance has been projected to spike with close to 100,000 trade visitors making their way from over 60 countries to see the latest products and equipment available for their business. Handle your travel arrangements at the earliest stage possible and leave GETA ltd secure your hotel accommodation.
GETA ltd provides the best service for travelling professionals. We locate a hotel room that meets all your needs, so you save money on price rates and time commuting to the exhibition, because your hotel will be located in the general vicinity of INTERNORGA. The focus of the exhibition falls on a variety of product groups ranging from kitchen technology, food and drink, furnishing, shop construction, IT, checkout systems and communication and ice cream makers.
Make sure your trip to INTERNORGA is a success for your business and make your online booking through GETA ltd.
Past editions
INTERNORGA 2021
12.03.2021 - 16.03.2021
Edition was held digital to prevent the fast spread of COVID-19.
INTERNORGA 2020
20.06.2020 - 24.06.2020
Cancelled because of COVID 19
INTERNORGA 2019
15.03.2019 - 19.03.2019
90,400
SQ M of Exhibition Area
INTERNORGA 2018
09.03.2018 - 13.03.2018
90,400
SQ M of Exhibition Area
How to get to INTERNORGA

On Foot
from Hamburg Hbf is 32 min walk

By Car
from Hamburg Hbf is only 7 min car ride (2.4 km)
from Hamburg Airport is 23 min ride (8.8 km)

By Public Transport
from Hamburg Hbf you can take either S11, S21 or S31 to the fairgorund
from Hamburg Airport take S1 to the Hbf and from there either S11, S21 or S31 to the Messe
Hotels
Venue