Fiera di Parma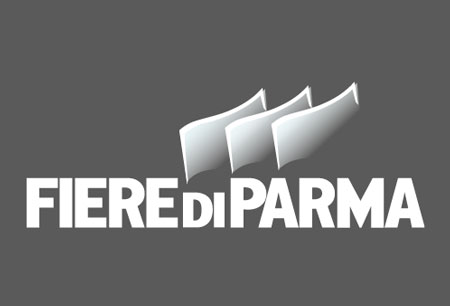 Fiera di Parma
Address:
Viale delle Esposizioni, 393A 43126 Parma
About The Venue
The Fiera di Parma is one of Northern and Central Italy's notable and key venues. It consists of 400 000 m2 of event space distributed between 8 pavilions. It additionally has access to over 9000 parking spaces. Following its extensive renovation between 2008 and 2011 the venue is one of the most progressive in Europe. The Fiera di Parma is the hosting site of some of the most notable corporate events such as SPS IPC Drives Italia, MECSPE and Cibus.
The Fiera di Parma is an impressive venue consisting of 400 000 m2. This event space is distributed between 8 pavilions. All 8 of the areas are flexible, with modern amenities, and high levels of sustainability. This is due to the 50 000 m2 of solar panels installed on the roofs of the areas. Such changes were made to the venue during the 2008-2011 renovation project. The Fiera di Parma also has a convenient location. For instance, the Giuseppe Verdi Airport is a 10-minute drive from the site.
How to get to Fiera di Parma
Giuseppe Verdi Airport – 1hr20mins via SP9
Parma Station – 1hr20mins via SP9
Giuseppe Verdi Airport – 10 mins via SP9
Parma Station - 10 mins via SP9
Giuseppe Verdi Airport – 55 mins via transport 6
Parma Station – 40 mins via transport 6
View Nearest Hotels
Hotels
Venue
GET A FREE QUOTE
Looking for a hotel accommodation for particular trade show or exhibition.
Send us a general enquiry and we will find the best options for you