Messe Wels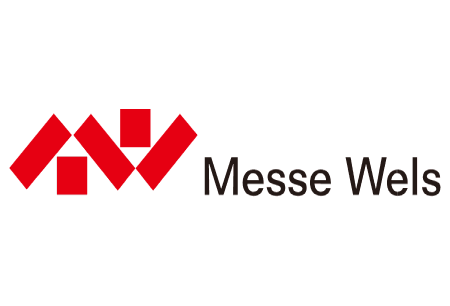 Messe Wels
Address:
Messeplatz 1, 4600 Wels
About The Venue
Among Austria and Wels' leading corporate event venues is Messe Wels. It is an event complex consisting of 40 meeting areas with a total space of 162810 m2. The venue was constructed around 2005 and has been renovated several times. Messe Wels is suitable for a broad range of events with a capacity between 30 and 5000 people. Such include, for instance, Energiesparmesse, Pferd Wels and Agraria.
Messe Wels has a total of 162810 m2 of event space. This space is distributed between 40 meeting areas, which include 21 exhibition halls. The areas also include 11 meeting rooms, a foyer, a terminal, a conference centre, and a seminar area. Additionally, the venue has 3 meeting halls which are combinable. All meeting areas of Messe Wels are flexible. This allows organisers to create the required space. Each of the 40 meeting areas has modern amenities. Messe Wels provides on-site catering. This is due to the several restaurants found throughout the event complex.
How to get to Messe Wels
Linz Airport – not advisable
Wels Railway Station – 26 mins via B1
Linz Airport – 30 mins via B1
Wels Railway Station – 7 mins via B1
Linz Airport – not advisable
Wels Railway Station – 20 mins via 1
View Nearest Hotels
Hotels
Venue
GET A FREE QUOTE
Looking for a hotel accommodation for particular trade show or exhibition.
Send us a general enquiry and we will find the best options for you