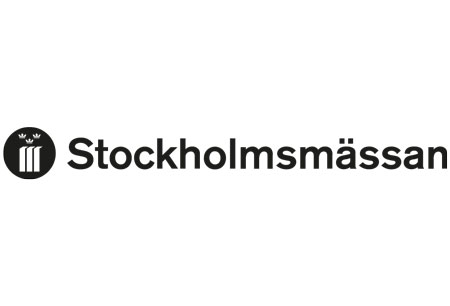 Stockholmsmassan
Address:
Mässvägen 1 125 30 Älvsjö, Sweden, Stockholm,
Sweden
About The Venue
The Stockholmsmassan is a spacious and modern event venue founded in 1942. It has 70 000 m2 of event space and 3000 parking spaces. The exhibition centre has a total of 76 meeting areas with a total capacity of 20000 people. The Stockholmsmassan is the hosting site of many notable events. Examples include the GastroNord, Formex, and NORDBYGG.
Stockholmsmassan consist of 70 000 m2 of event space. This space is distributed between 76 meeting areas. All areas are fitted with the latest technology and have flexible spaces. 3 of these locations are the main entrance, the east entrance, and the entrance foyer. Additionally, the venue has 7 exhibition halls and 66 conference areas. Up to 20 000 people can be accommodated on the site during simultaneous events. The venue furthermore has on-site catering. This is due to their partnership with Mässrestauranger. The Stockholmsmassan is 20 minutes by car from the Bromma Stockholm Airport.
How to get to Stockholmsmassan
Bromma Stockholm Airport – not advisable
Stockholms Centralstation – not advisable
Bromma Stockholm Airport – 20 mins via E20/E4
Stockholms Centralstation – 15 mins via Road 226
Bromma Stockholm Airport – 45 mins via transports 113 and Pendeltåg linje 43
Stockholms Centralstation – 10 mins via transport Pendeltåg linje 43
View Nearest Hotels
Hotels
Venue
GET A FREE QUOTE
Looking for a hotel accommodation for particular trade show or exhibition.
Send us a general enquiry and we will find the best options for you