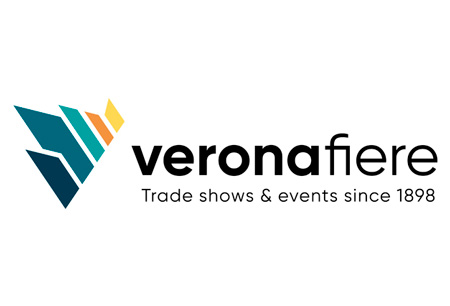 Verona Fiera
Address:
V.le del Lavoro 8, 37135 Verona, Verona,
Italy
About The Venue
The Verona Fiere is one of Italy's primary event venues. It is in the city of Verona and was founded in 1898. The site has a total of 30,900 m2 of event space and access top 12300 parking spaces. It is visited by over 70,000 guests annually and hosts over 400 corporate and public events per year. Some notable ones include Vinitaly, SaMoTer and Marmomac.
Verona Fiere was founded in 1898 because of the exhibition activity related to agriculture initiated by the city. The venue has a total of 309,000 m2 of event space. Of these, 152,000 m2 is located indoors and distributed between 13 halls. The remaining 157,000 m2 is located outdoors around the building of the venue. The building has 7 entrance which are independent of one another, which allow for access to the areas without causing congestion. Verona Fiere has access to around 12,300 parking spaces. All areas of the venue have modern amenities such as wireless internet, access to electricity and others.
How to get to Verona Fiera
Valerio Catullo Airport – not advisable
Verona Porta Nuova – 20 mins via Viale della Fiera
Valerio Catullo Airport – 15 mins via Via Roveggia
Verona Porta Nuova – 5 mins via Viale del Piave
Valerio Catullo Airport – 50 mins via transport 24
Verona Porta Nuova – 10 mins via transports 21, 22 or 61
View Nearest Hotels
Hotels
Venue
GET A FREE QUOTE
Looking for a hotel accommodation for particular trade show or exhibition.
Send us a general enquiry and we will find the best options for you