FIA Lisboa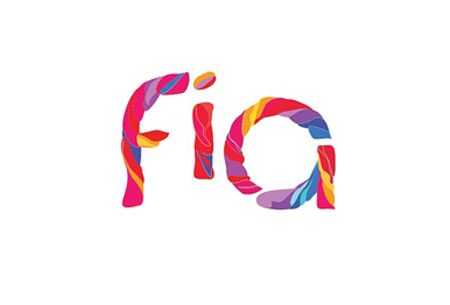 FIA Lisboa
Portugal, Lisbon
Due to the ongoing COVID-19 pandemic, FIA Lisboa 2021 has been postponed. The event will take place between September 4th and September 12th. Organisers have assured that an extensive COVID-19 safety plan will be implemented for the in-person event.
Those who appreciate handicraft techniques, arts and crafts will find a treasure trove at FIA Lisboa – an international exhibition unlike any other. This celebration of creation and aesthetics will take place in Portugal, following an extensive program. As always, the exhibition boasts high attendance expectations. All the more reason to look into getting a hotel booking for FIA Lisboa as soon as possible. GETA ltd knows all the good deals around town.
FIA Lisboa marries commercialism with culture celebration and appreciation, as this is the stage where creators can represent their local cultures as they're meant. Apart from crafts, visitors have a unique chance to experience local gastronomy, participate in cultural activities and appreciate natural resources. There will be textile crafts, ceramics, plant matter working, skin and hide, wood and cork items and tools presented. The best way to immerse yourself fully is to get yourself an online hotel reservation as close to the event as possible.
GETA ltd can get you superior deals on hotels and guest houses, both within walking distance and a short commute from the exhibition grounds. Just tell us your budget!
How to get to FIA Lisboa

On Foot
Lisbon Portela Airport – 43 mins via Av. Berlim
Lisbon Santa Apolonia Station – not advisable

By Car
Lisbon Portela Airport – 8 mins via Av. Dr. Francisco Luís Gomes
Lisbon Santa Apolonia Station – 14 mins via Av. Infante Dom Henrique

By Public Transport
Lisbon Portela Airport – 16 mins via Vm
Lisbon Santa Apolonia Station – 19 mins via IC
Hotels
Venue