REISELUST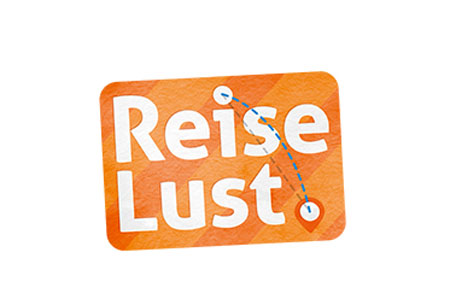 REISELUST
Germany , Bremen
Covid-19 Event Update
REISELUST 2022 will be hosted as a face-to-face exhibition between 04.11.2022 - 06.11.2022. The hosting location for the event will be Messe Bremen in Germany. The hosting location will have the latest coronavirus safety protocols in place to ensure the safety of attendees. Among the implemented safety measures will be the 3G entrance policy. Participants of the trade fair will be asked to provide documents such as immunisation passports before entering the venue. Due to the implemented travel restrictions, such paperwork must also be shown upon arrival in the country.
Introduction of REISELUST
If you're undecided on where to head for your next holiday or wish to reach a broad audience with your travel options, head on over to REISELUST. The international trade fair is the biggest venue for tourism aimed at end consumers in Germany and will be hosted in Bremen, Germany. Thousands will head there to talk with travel agents and operators, and research the market, so start early on your travel arrangements and hire GETA ltd to secure you a hotel booking for REISELUST!
GETA ltd is a professional service provider for business travellers and makes it possible for companies of all sizes to attend industry events. Our service is completely flexible and works for all budgets – from tight to extravagant. Tell us how many are travelling, your preference in location and price range. We locate you hotels tailored to your needs that are close to either the event or public transport options. This gives you the freedom to invest in your trip to REISELUST. The event gathers interest for its broad representation of travel destination options and the great boost in direct sales and sales leads for exhibitors.
Past Editions of REISELUST
2021 Edition
REISELUST 2021 was hosted as a live trade show with strict Covid-19 safety measures in place. The hosting dates were set between 05.11.2021 - 07.11.2021 with the hosting location being Messe Bremen. Among the implemented safety measures was the 3G entrance regulation. The approximately 30,000 trade visitors and 305 exhibitors had to present before entry documents such as vaccination passports.
Past editions
REISELUST 2021
05.11.2021 - 07.11.2021
REISELUST 2019
08.11.2019 - 10.11.2019
How to get to REISELUST

On Foot
Bremen Airport – not advisable
Bremen Central Station – 10 mins via Klangbogen

By Car
Bremen Airport – 10 minutes via B6
Bremen Central Station – 2 mins via Findorffstraße and Theodor-Heuss-Allee

By Public Transport
Bremen Airport – 36 mins via transport 6
Bremen Central Station – 5 mins via transport 26 or 27
Hotels
Venue