SURFEX PLUS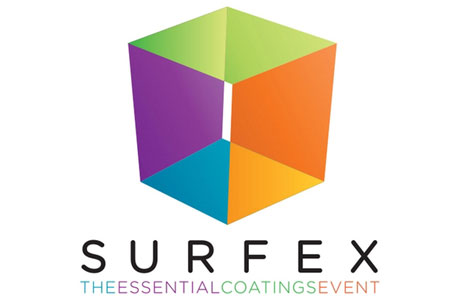 SURFEX PLUS
UK , Coventry
The world of raw materials, surface treatment and surface coatings is about to have its most valuable international exhibition in Coventry, UK. We are, of course, talking about the SURFEX PLUS scheduled to open its doors to projected 2000 trade visitors. In such a short span, you will be introduced to technological achievements and solutions across the entire supply chain. Don't miss out and have GETA ltd give you a hand with your travel arrangements! Registrants have the chance to see quality products in every product category from inks and resins to paint application and surface preparation.
SURFEX PLUS serves as a crucial meeting point for professionals looking to hone their craft, network and stay current on the latest developments. Exhibitors can't have picked a better moment to debut new products, meet customers and build brand recognition. It's important to book a hotel for SURFEX PLUS, which makes for a short commute and positions you front and centre, so you're always surrounded by your peers during and after the day's programming.
GETA ltd works closely with you to book you the hotel accommodation that best serves your business goals!
Past editions
SURFEX PLUS 2020
20.10.2020 - 21.10.2020
Cancelled because of COVID 19
How to get to SURFEX PLUS

On Foot
Birmingham Airport – not advisable
Coventry Railway Station – not advisable

By Car
Birmingham Airport – 20 mins via M6
Coventry Railway Station – 15 mins via A3053

By Public Transport
Birmingham Airport – 55 mins via West Midlands Trains
Coventry Railway Station – 10 mins via West Midlands Trains
Hotels
Venue