DLG - FELDTAGE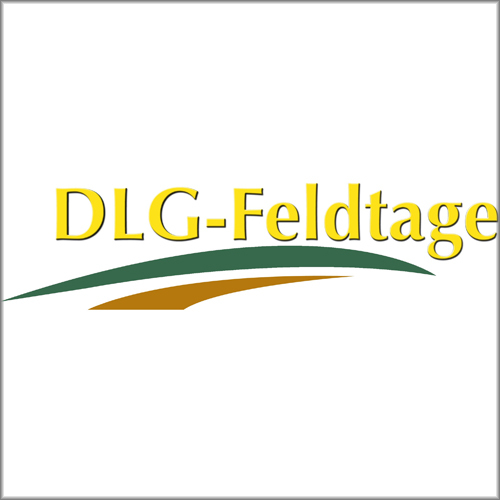 DLG - FELDTAGE
Germany , Erwitte
Event Update
DLG – FELDTAGE 2024 is going ahead as planned for 11.06.2024 to 13.06.2024 at the Gut Brockhof Erwitte. Currently, the country does not have domestic restrictions pertaining to Covid-19 due to the Federal Government removing them in April 2022. As a result, the venue will not implement stringent safety protocols such as the 3G entry policy. Attendees should take into consideration that they will not be required to show documents such as negative test result upon arrival unless they are travelling from a virus area of concern. At present, there are no countries with such a designation.
Introduction to the Event
DLG - FELDTAGE marries the long-held principles of agriculture with the technologic innovations and variety of cultivation methods to creates a new futuristic vision of the sector. The international exhibition takes the stage in Bernburg-Strenzfeld, it lasts for three days. When talking about numbers, there are going to be close to 400 exhibitors and 22,000 industry insiders making their way. GETA ltd takes care of your hotel accommodation so you save on your attendance!
If you don't want to search for DLG - FELDTAGE hotels on your own, then leave your price range to GETA ltd and we'll handle the rest. As a company, we work with clients of all sizes and financial ability. Our goal is to cut down your travel costs and place you as close as possible to the exhibition centre. DLG - FELDTAGE is a place where professionals go to exchange ideas, find valuable connections and applications of the latest advancements for their sector. As an exhibitor, you stand to break into new markets, connect with your existing clients and build a reputation. The program features machine demonstrations, drone testing as well as a field robot event.
Past editions
DLG - FELDTAGE 2022
14.06.2022 - 16.06.2022
DLG - FELDTAGE 2020
16.06.2020 - 18.06.2020
Cancelled because of COVID-19.
DLG - FELDTAGE 2018
12.06.2018 - 14.06.2018
How to get to DLG - FELDTAGE

On Foot
Paderborn Lippstadt Airport – Not advisable
Bahnhaltepunkt Lippstadt-Nord – not advisable

By Car
Paderborn Lippstadt Airport – Via A44, 22 mins
Bahnhaltepunkt Lippstadt-Nord – Via Stirper Strasse, 15 mins

By Public Transport
Paderborn Lippstadt Airport - Not advisable
Bahnhaltepunkt Lippstadt-Nord – Not advisable
Hotels
Venue