FIP SOLUTION PLASTIQUE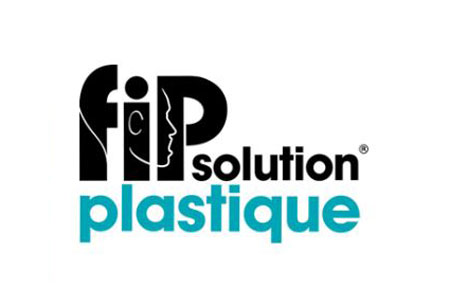 FIP SOLUTION PLASTIQUE
France, Lyon
!!! Important !!! The 2020 edition of FIP SOLUTION PLASTIQUE has been officially postponed by the organisers due to coronavirus.
Anticipate changes in markets, analyze trends and discover innovations that can benefit your business at FIP SOLUTION PLASTIQUE – a respected international exhibition with a strong following. You have more than 800 exhibitors expected to showcase their latest in the plastics industry from rubber and raw material to machinery and equipment. The event takes place in Lyon, France, where audience is expected to reach over 10,000 industry insider. Now's the time to get your online hotel reservations sorted and you'll get the best deals from GETA ltd. Book a hotel for FIP SOLUTION PLASTIQUE early on and pick a strategic location near the exhibition centre for the most exposure even outside the day's programming.
GETA ltd can help you on this front with a flexible service that tailors itself to your specific budget – no matter your price range, you make killer savings! And it takes a single day to finalize. It's the best solution so you can focus on FIP SOLUTION PLASTIQUE, which gives you a direct access to the automobile, cosmetics, agri-food, leisure and home appliances markets to name a few. Recycling, plastics 4.0 and innovation with a focus on responsible resource use are on the agenda!
Turn All Business Travel Into a Holiday
with a Team That Understands
What You Need