Internationale Holzmesse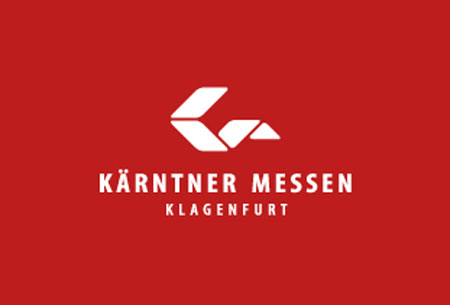 Internationale Holzmesse
Austria , Klagenfurt am Wörthersee
Book Online for Internationale Holzmesse
Book Now
Internationale Holzmesse remains the leading trade fair for the wood production industry. You want to meet the leading forces in wood harvesting and production? Then come on by Klagenfurt, Austria, to spacious expo grounds that boast the latest in machines, sawmills and wood processing machinery. Thousands are set to visit the 460 specialist exhibitors from 22 countries, so be the first to book a room near the event. GETA ltd can help you with all your travel arrangements.
Focus on who you want to minute and organizing your program, while GETA ltd finds offers according to you budget and location preferences – in close proximity to the expo grounds for improved networking opportunities or a hotel that allows you catch your breath with transport links to the Internationale Holzmesse. The event welcomes veterans and newcomers, forest owners and harvesters, forestry business administration and woodland management.
Turn your business trip to Internationale Holzmesse into a smash with GETA ltd by your side – the truest companion to the travelling businessman.
Past editions
Internationale Holzmesse 2020
14.10.2020 - 17.10.2020
Cancelled because of COVID-19.
INTERNATIONALE HOLZMESSE KLAGENFURT 2019
01.07.2019 - 05.07.2019
How to get to Internationale Holzmesse

On Foot
Klagenfurt Airport – 1hr via St. Veiter Strasse
Klagenfurt Hbf – 7 mins via Gabelsbergerstrasse

By Car
Klagenfurt Airport – 15 mins via Dammgasse
Klagenfurt Hbf – 2 mins via Gabelsbergerstrasse

By Public Transport
Klagenfurt Airport – 21 mins via S 1
Klagenfurt Hbf – 4 mins via 85
Hotels
Venue