The Kent County Show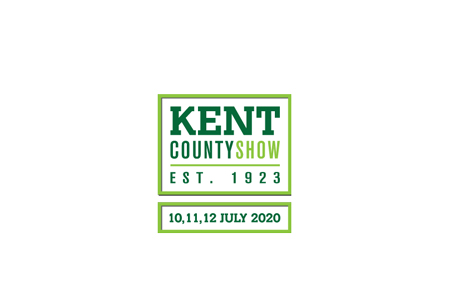 The Kent County Show
UK, Maidstone
A Brief Overview of The Kent Country Show
The Kent County Show is a main staple of the rural economy in Kent. It has two major roles – one, it allows for local communities come together and support small manufacturers and businesses, and two, it presents professionals involved in agriculture and farming opportunities to check with each other and compete against each other in a series of animal competitions.
GETA ltd services exhibitors at every price point in their search for affordable accommodation for shows, exhibitions and trade fairs. We're available to plan your business trip at every step and are the perfect source for deals and discounts for rooms in and surrounding Detling in Kent. Tell us your price and we will send you a list with suitable deals. Your hotel reservations for The Kent County Show await you!
Why Your Visit Is Worth It
The Kent County Show presents local exhibitors the ideal opportunity to showcase their wares, services and produce to an eager audience. For a long time, the country show has been a way to keep the farming spirit of the county alive and also give smaller actors in the local community the visibility they deserve. You are in a good place to make direct sales and grow your customer base thanks to:
400+ exhibitors from all over Kent;
100,000+ visitors;
300+ members of Young Farmers Clubs;
300+ competitions, activities and displays.
Industry Relevance
As with most county show in England, The Kent County Show is organised during the summer months over a long weekend in July. It's one of the oldest in the country having been established in 1929, which gives it not just a tradition but also legitimacy and security for exhibitors. There's a lot to be gained in terms of audience engagement as you have seen in the numbers above. The show has an extensive product assortment on display at ranges from specialized equipment and wares (feeds, farming equipment, tractors and harvesters) to a variety of consumer goods (produce, artwork, woodwork, photographs, antiques, household goods, honey). The program has also a lot to offer including a poultry & egg show, cooking demonstrations, wool and milking competitions.
Who Are You Going to Meet?
Farmers are the main targeted group at the county show. It's thanks to so many competitions that The Kent County Show attracts cattle breeders, poultry farmers, sheep and goat farmers, dairy farmers and agricultural farmers. In the same breadth, the show invests heavily in the agricultural education of the following generations with youths as young as 10 years up to 26 years have classes and competitions of their own. However, the biggest portion of the visitors happen to be families with children who want to see some live entertainment, sit on the green and enjoy great local food. The Royal Artillery also takes up space with displays so there is also interest from military forces in the show and history enthusiasts.
Turn All Business Travel Into a Holiday
with a Team That Understands
What You Need