ZELLCHEMING-Expo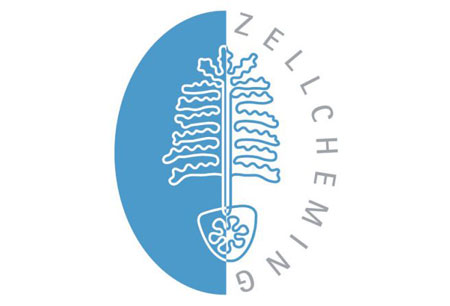 ZELLCHEMING-Expo
Germany, Wiesbaden
!!! Important !!! The 2020 edition of ZELLCHEMING-Expo has been officially canceled by the organisers due to coronavirus.
Germany has taken the role of host for ZELLCHEMING-Expo dedicated to the chemistry, paper and graphic arts sectors. The international exhibition combines great networking opportunities with representing the latest popular trends and innovations. There will be over 150 exhibitors and close to 2000 trade visitors estimated to attend the three days. There's still time to grab on a discount on your online hotel reservation and GETA ltd can find it for you in a single business day.
No longer do you have to spend the most productive time of your day on price comparison and hotel research, when GETA ltd makes organizing business trip a simple, straightforward process. What we need from you to book a hotel for ZELLCHEMING-Expo is to know how many are travelling in your group, your budget and choice in location. You can get a room right next to the event grounds or select a quieter destination with public transport links. Either way you'll have a great time at ZELLCHEMING-Expo where you see the entire supply chain represented from sectorial literature to cleaner production.
Turn All Business Travel Into a Holiday
with a Team That Understands
What You Need