EVTEKS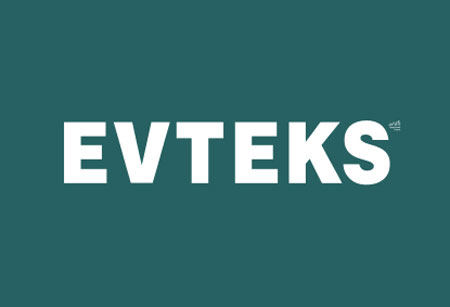 EVTEKS
Turkey, Istanbul
May 2022 marks the potential new dates for EVTEKS' latest edition. The cancellation comes at the heels of the worsening coronavirus pandemic and travel restrictions. Organisers prioritize the health and safety of all attendees, which is why they will opt to work on a safer physical event concept. The CNR EXPO will enforce strict preventive measures.
EVTEKS serves as the go-to international exhibition for the region and gathers some of the most interesting manufacturers, designers and trendsetters in the fabrics and home textiles industry. This event draws a big crowd and organizers estimate the number to exceed 138,000 visitors. Don't wait too long to get your online hotel reservations sorted out and contact GETA ltd when it comes to book a hotel for EVTEKS.
We offer you premium rates! Organizing your business trip has never been simpler. With GETA ltd, you save time in the research and booking process as we take charge of every step leading to your reservation. You tell us what you're looking for in terms of accommodation, the price range you're comfortable with and how many are travelling with you. We ensure your hotel room makes your visit to EVTEKS is productive and lucrative. At the exhibition, you have access to the entire wealth of product categories ranging from sleep and bedroom products to furniture, curtains and upholstery. Network with distributors, representatives of hotel chains and wholebuyers all fresh and well-rested at EVTEKS thanks to strategic accommodation from GETA ltd.
Past editions
EVTEKS 2021
20.09.2021 - 24.09.2021
160,000
SQ M of Exhibition Area
How to get to EVTEKS

On Foot
Istanbul Airport – not advisable
Istanbul Büyük Otogari Station – not advisable

By Car
Istanbul Airport – 40 mins via O-7
Istanbul Büyük Otogari Station – 36 mins via D-100 Yanyolu

By Public Transport
Istanbul Airport – 2hrs13mins via H-9 and AVR1A
Istanbul Büyük Otogari Station – 45 mins via M1A and AVR1A
Hotels
Venue