EXPOCOSMETICA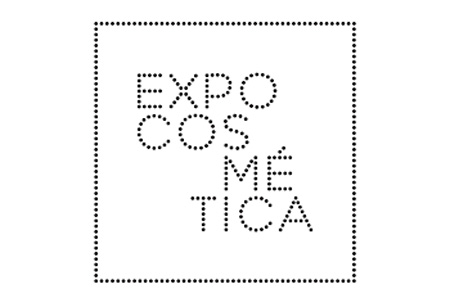 EXPOCOSMETICA
Portugal , Porto
Presentation
EXPOCOSMETICA returns to present all registrants with the latest in the perfumery, cosmetics and hairdressing sectors ranging from best practices and styles in vogue to debuting products and established brands. It's expected for thousands to attend, so book a room for EXPOCOSMETICA as soon as possible. GETA ltd secures your travel arrangements in a flash.
Whether you seek a hotel a short walk from the exhibition centre or simply want to relax, GETA ltd can provide you with the choice in accommodation that you deserve at the prices you want. You save time and effort and commuting is most certainly the easiest aspect of your business tip. This allows you focus better on your EXPOCOSMETICA, which acts as the meeting place of the biggest industry giants and serves as the perfect launch pad whether you're into hair care, skin care or salon and spa products and equipment.
Present your very best EXPOCOSMETICA with GETA ltd by your side to helm your accommodation.
Past editions
EXPOCOSMETICA 2022
02.04.2022 - 04.04.2022
EXPOCOSMETICA 2020
02.10.2020 - 05.10.2020
Cancelled because of COVID 19
EXPOCOSMETICA 2019
30.03.2019 - 01.04.2019