HIGH END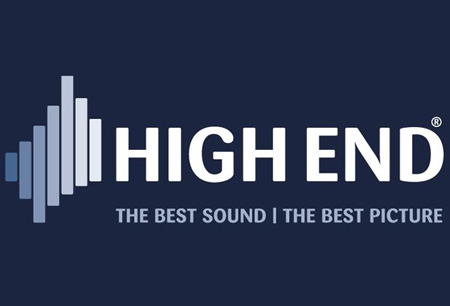 HIGH END
Germany , Munich
HIGH END satisfies all your enquires regarding the current trends, best practices and advancements in the consumer electronics and multimedia sectors. The international trade fair has found its home in Munich, Germany. This mainly professional event will welcome thousands interested in not only presenting the very best tech, but those looking to buy and educate. In terms of finding the best HIGH END hotels, look no further than GETA ltd.
GETA ltd offers you an easier way to get your online hotel reservations this close to the event and still save money on your business trip. Send us the number of your party and your budget size and we'll make sure you receive premiums deals at the right price and close to either the fairgrounds or to public transport options. Major companies and retailers come to celebrate the future of consumer electronics complete with detailed demonstrations. You'll have the chance to perform first-hand market research and meet clients face to face and strengthen connections.
GETA ltd takes off all details surrounding your business trip so you can focus on your goals and plan your attendance better!
How to get to HIGH END

On Foot
Munich International Airport – not advisable
Munich Hbf – not advisable

By Car
Munich International Airport – 18 mins via A9
Munich Hbf – 23 mins via A9

By Public Transport
Munich International Airport – 45 mins via LH-Bus and U6
Munich Hbf – 25 mins via U4 and U6
Hotels
Venue