AutoTronics Taipei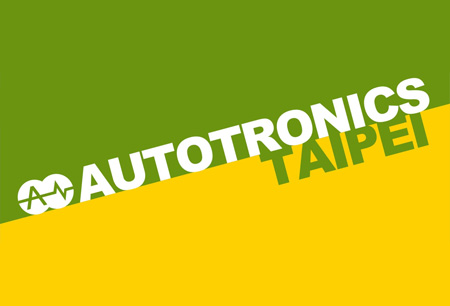 AutoTronics Taipei
Taiwan, Taipei
!!! Important !!! The 2020 edition of AutoTronics Taipei has been officially postponed for October by the organisers due to coronavirus.
Ranging from automobile parts and maintenance to the latest in sophisticated electronics and tuning, AutoTronics Taipei is an international exhibition of considerable size well worth visiting. The event brings in over 1200 exhibitors from all over the world to showcase their best to thousands. If you're attending, but don't know where to stay, hand over the details surrounding your travel arrangements to GETA ltd.
AutoTronics Taipei has a wide reach when it comes to featured counties as we see participation from Taiwan, Mainland China, Japan, Indonesia, Hong Kong, Vietnam and USA among many others. It's the ideal place to stick your foot in the door new markets and close important deals. Products range from tuning and restyling solutions to engine parts, repair and maintenance, tires and rims. Take full advantage of all opportunities with AutoTronics Taipei hotels that have been specially selected for your needs. Enter GETA ltd. We're here to save you money, position you within walking distance from the exhibition and spare you time and effort planning your business trip.
Turn All Business Travel Into a Holiday
with a Team That Understands
What You Need