HKTDC Hong Kong International Lighting Fair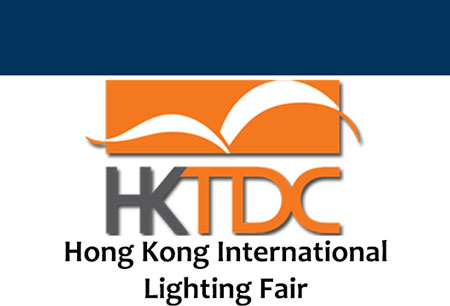 HKTDC Hong Kong International Lighting Fair
Hong Kong, Hong Kong
events::front.geta_event_venue
events::front.geta_event_venue
Hong Kong has been growing in significance as a market for household lighting and complex lighting solutions. HKTDC Hong Kong International Lighting Fair has a large following with roughly 2500 exhibitors from all over the world showcasing their latest in commercial lighting,LED & green lighting, smart lighting & solutions. Its audience reaches 38,000 visitors and over, which will come for the four days of the events schedule! Secure your hotel accommodation early on with superior deals from GETA ltd!
Book a hotel for HKTDC Hong Kong International Lighting Fair easily through our expert assistance. GETA ltd has been organizing business trips for years and we provide you a simplified solution that costs you little. We work in tight cooperation to deliver a budget-friendly reservation near the exhibition centre. This gives you a competitive edge for HKTDC Hong Kong International Lighting Fair, which is targeted as a great entry point into the Hong Kong market. You're also able to see market trends up close in every product category. One of the most popular features is the Green Lighting Zone with a focus on sustainable and energy-efficient solutions.
Your business trip is a surefire success with help from GETA ltd.
Turn All Business Travel Into a Holiday
with a Team That Understands
What You Need