KIDEXPO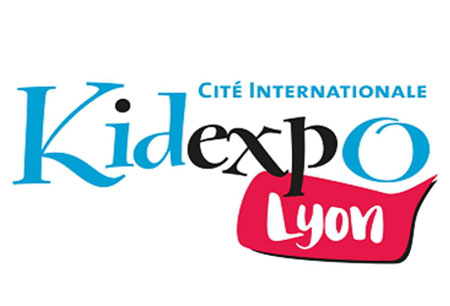 KIDEXPO
France , Paris
KIDEXPO's 2022 edition will be held at the Paris Porte de Versailles in Paris, France, as a live exhibition. The event will take place between 27.10.2022 and 30.10.2022. The host location will have strict Covid-19 prevention measures in place. The precautions will include social distancing - participants must maintain a safe distance of 1,5 metres. The safety measures will also include the 3G entry policy. Participants must present documents such as negative test results when accessing the venue. They must also present such documents when entering France.
Fashion sense and lifestyle transcends age. Children deserve to have access to the finer things in life and KIDEXPO offers you a chance to survey the newest trends for children and their parents. The exhibition takes place in France – a packed program attended by end consumers, media, retailer giants and store chains. Attend in style and comfort with an online booking courtesy of GETA ltd – the premier service provider for travelling professionals. All you have to do is tell us what your price range is and specify how close you want to stay from the KIDEXPO exhibition.
GETA ltd assembles a comprehensive list of hotel offers that save you money on your travel arrangements, are a short distance away from the event and have access to public transportation. This makes sure you're the first to attend first thing in the morning and network with the movers and shakers. KIDEXPO focuses on workshops, product demonstrations, fashion shows, interactive games and the newest in digital products for people.
How to get to KIDEXPO

On Foot

By Car

By Public Transport
Hotels
Venue