HKTDC Hong Kong International Jewellery Show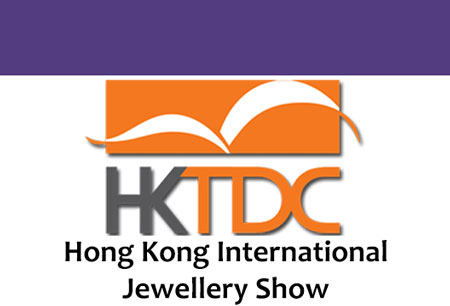 HKTDC Hong Kong International Jewellery Show
Hong Kong, Hong Kong
events::front.geta_event_venue
!!! Important !!! The 2020 edition of HKTDC Hong Kong International Jewellery Show has been officially postponed by the organisers due to coronavirus.
It's time for another riveting edition of the leading international trade fair for the Asian region – HKTDC Hong Kong International Jewellery Show. If you're looking to make a name for yourself and break into new markets, this is the even for you. Hong Kong is set to welcome more than 2500 exhibitors specializing in everything from jade jewellery to antique pieces and jewellery tools. Close to 50,000 trade visitors are expected to visit the five days. With those numbers, its best to start on your hotel accommodation as soon as possible. GETA ltd helps you navigate the terrain! Book a hotel for HKTDC Hong Kong International Jewellery Show at a price you want without the hassle and stress.
GETA ltd makes the process simple so you can invest your resources into planning your visit. All we need to find your perfect match is the size of your party, your budget and preference in location. The rest is up to us. The trade fair is a high-octane experience with numerous events taking place. The Jewellery Show stuns in rich diversity of ready-to-wear pieces. You'll also find numerous watches, custom pieces and the latest in tools.
Turn All Business Travel Into a Holiday
with a Team That Understands
What You Need